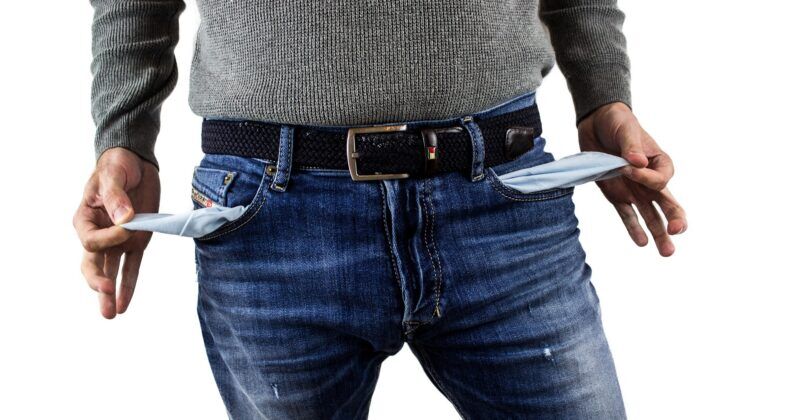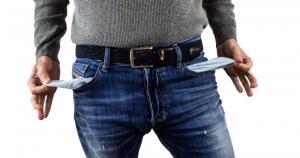 We have tons of tips for you to consider so that you know How to Avoid Breaking Even on a Game. Keep in mind however, that there are many variables involved when trying to maximize your profits and your success is dependent upon so many things! So although we cannot guarantee success on raising money for any of our games, we definitely have some excellent tips on how to avoid disappointment.
Your Success Depends on:
How well organized you are (if you are forgetting lots of things and are running around last minute, that will not make for a smooth event and you could be losing out of the effectiveness of games)
How well you pump up the excitement about the games (whether you advertised on your Facebook page ahead of time the games that will be there, how much the DJ talks up a game on the mic, etc.)
If you had someone manning the game the whole night (we have been to Fundraisers where they had all of our games lined up, but only one person watching over them… IF they were there.  So we walked up to a game to play, but nobody was there to take our money so we walked away)
You didn't choose games like Roulette or Craps – although these are fantastic fun games for a Casino Night, you cannot run them in a way to guarantee yourself a profit.  In games like Blackjack and Poker, you can run it to guarantee yourself a profit, so keep that in mind.
How well you advertised the games around the room (be sure to rent our Signs as they stand out and explain the price and prize efficiently)
Who you have chosen to run the games (pick fun outgoing people who are happy to help.  Not your quiet sister who sits on a chair not making eye contact with anyone and giving off bad vibes)
If your helpers are quick with counting (honestly, sometimes these helpers are either too drunk or not super good at math and end up giving away your profits without realizing it)
If your helpers are sober and on the ball (so they might have one or two, but if they are hammered at your Event, don't expect too much from them in terms of reliability and efficiency)
Where you set up your games (don't pick dark places are in the back corner, but put them in people's faces.  For instance some people like to set up the Jail & Bail game right in the middle of the room, rather than against a wall)
Average age group of your guests (young 20 year olds may not have as much disposable income as 40 year olds so they will spend different amounts.  The younger crowd might be more willing to spend money on drinks, where the older crowd would be a mixture of games and drinks.  Seniors typically do not drop hundreds while at these events either, as they are known to be more conservative spenders.  Also if you are the first person to get married in your friends group if this is a Stag & Doe, your friends won't get it yet.  They won't understand that the point is to make you money and they are expected to play some games)
How many games you have (you don't want too many or too little)
How much variety of games you are offering (don't rent 3 types of Golf games – have some variety to suit all tastes and skill levels)
How much you are charging for your games (too high, and nobody will play.  Too low and you are losing out on profits)
What the prizes are if they win (make it worth their while but don't be reckless and spend thousands on prizes as you should aim to get them mostly donated)
What else you may be focusing on (entertainment, DJ, dancing, silent auctions, etc.)
Number of people in attendance (having 50 people show compared to 300 people show is a large difference!)
So take these into consideration and have a good plan in place to avoid all of these, and maximize your profits!
Category: Game FAQs