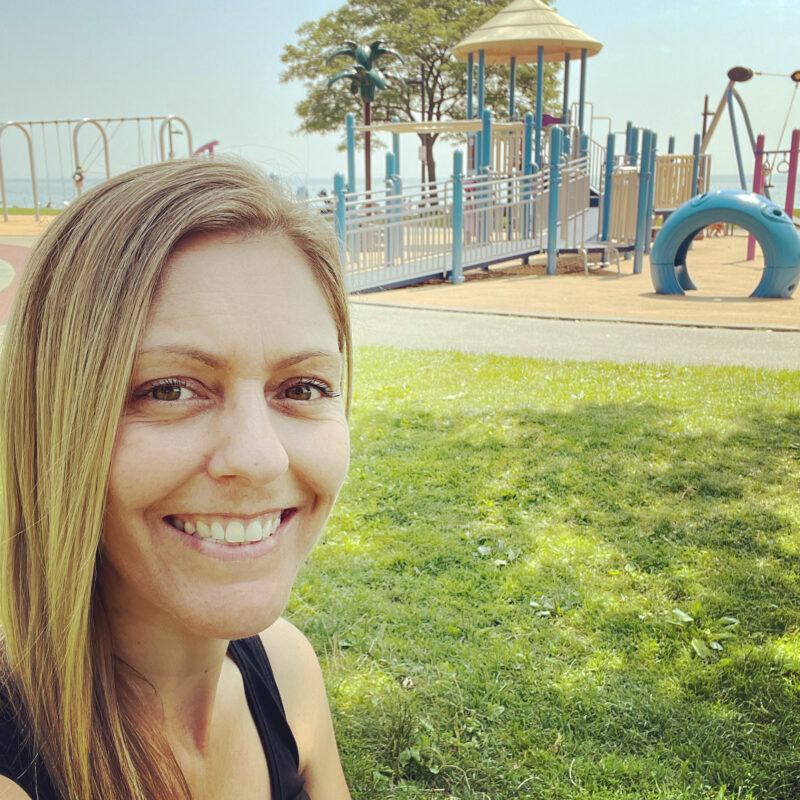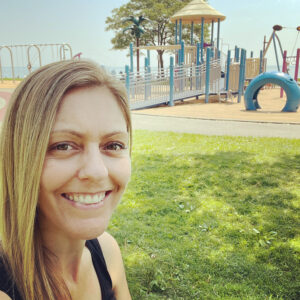 Our Story
My name is Carrie, and I am a single momma to 3 kiddos in Grimsby. I started this business when my oldest named Jack was only 3 months old! Now he is 16 and this business has grown alongside with him.
Carrie has been featured in two newspapers, with one being the New York Times!
Feel free to send me a quick chat (see below) and if I am not with a customer or a delivery, I will be ready to answer your question asap. Of course, you can always text me as I am glued to my phone so can respond quickly too at 905-979-7696. Or there is the good old fashioned telephone that I hear people still use! Call me at 905-592-2032. Looking forward to helping you!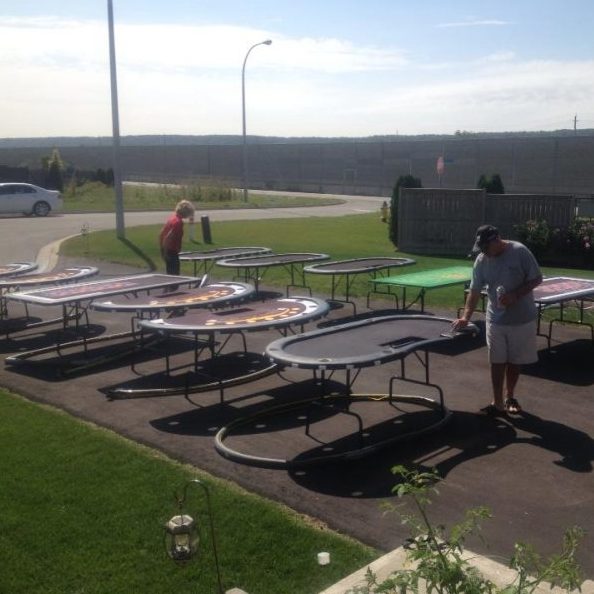 Our Approach
Since 2007, our approach was to build up Jack of all Spades to become the largest game rental supplier in the Hamilton and Niagara Region, while not losing sight of customer service. Carrie (the owner) continues to devise games that are meant to specifically raise money, that are unique, and that are attractive for people to play and spend money on at an event.
Carrie ensured that she had the basics like Crown & Anchor, Plinko, etc. but has also invented some very unique games for people holding Stag & Doe's, Fundraiser's, Casino Night's, etc. Games such as Crack the Code and Fore were ones she invented, and now they have been copied by many other rental companies! She even compiled a step by step guide and an extensive FAQ section that helps people plan a Fundraiser from start to finish.
Carrie specializes in helping plan their Stag & Doe's and Casino Nights, and she aims to keep her equipment in top shape all the time, which is a tricky to do with a rental business! But we are constantly told what great shape our games are in, and people are pleasantly surprised.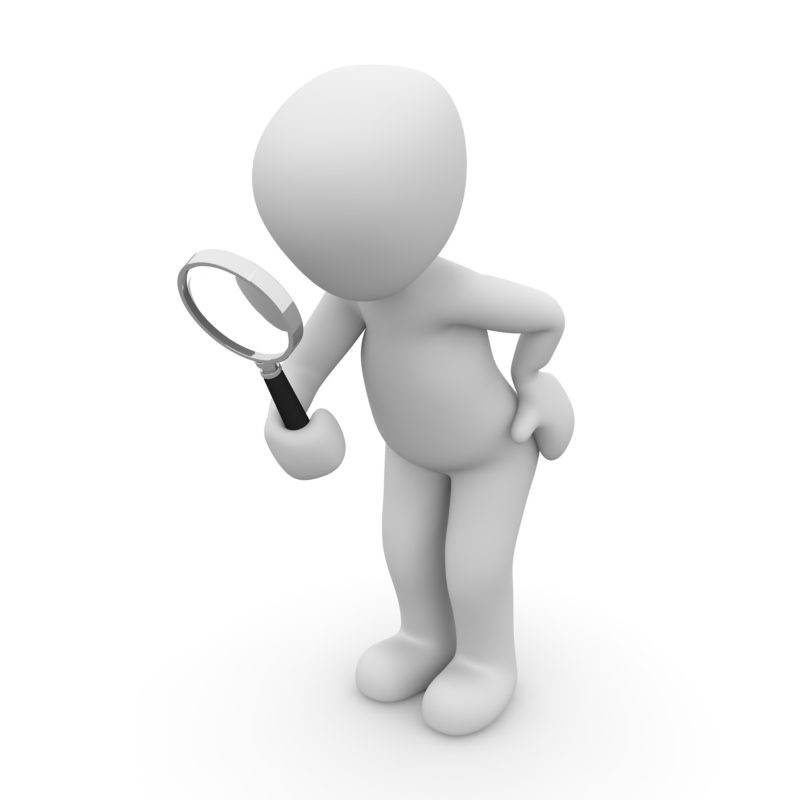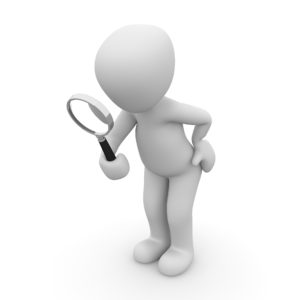 Frequent Competition Checks
She continues to verify that her prices remain competitive by doing frequent checks with the local competition to ensure that she is priced effectively. Jack of all Spades is constantly trying to out-do other businesses by keeping current with trends, constantly coming up with new package ideas, and being ahead technology wise in her communications, booking process, and overall website. She is a bit of a nerd that way!
Carrie aims to please and desires to keep her spot as Number 1 as a leader of innovative game rentals in the Hamilton and Niagara region. She treats every customer with respect, and always aims to be the best in customer service.