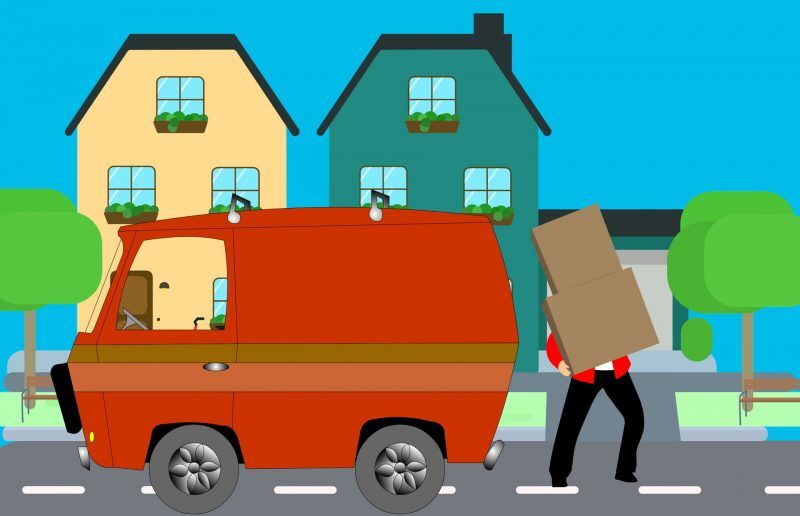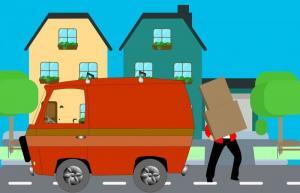 You have your event planned, and now you are considering getting your order Delivered by us. Good idea! Allow us to take care of all the little details to make your Event a success. Do you have a ton of questions? Not to worry… this is normal! We have compiled a list of Delivery FAQs, so scroll down and let us help ease your mind!
Delivery FAQs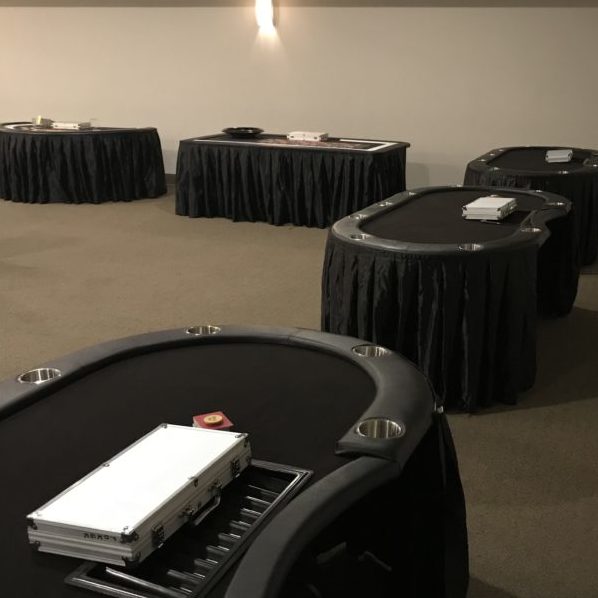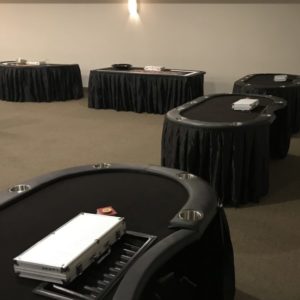 So you are wondering if we Deliver your order for you, or if you are responsible for Picking up your order. Here is your answer: Yes we deliver, and yes you have to pick up…. Let us explain!
We deliver only for large Casino Nights or Corporate Functions, Weddings, Fundraisers, as well as some Home Parties.  We reserve our time for these larger events and do not deliver for Stag & Doe's or Stags. Plus the whole point of those last two parties are to make money, not spend it!
Also there are some games, such as our DELUXE TABLES, that we do not offer Pick up as an option, so in some cases you have to use our Delivery Services.
With that said, we are super flexible with when you can come pick up your order and drop off your order.  Usually you can come a day or two in advance, and then return it a day or two after your event.  You would not incur extra charges for this, so not to worry!
ie) for a Saturday event, you would pick up on either the Thursday or Friday, and return it to us on either the Monday or Tuesday.
For a ton more detail on Delivery, please CLICK HERE.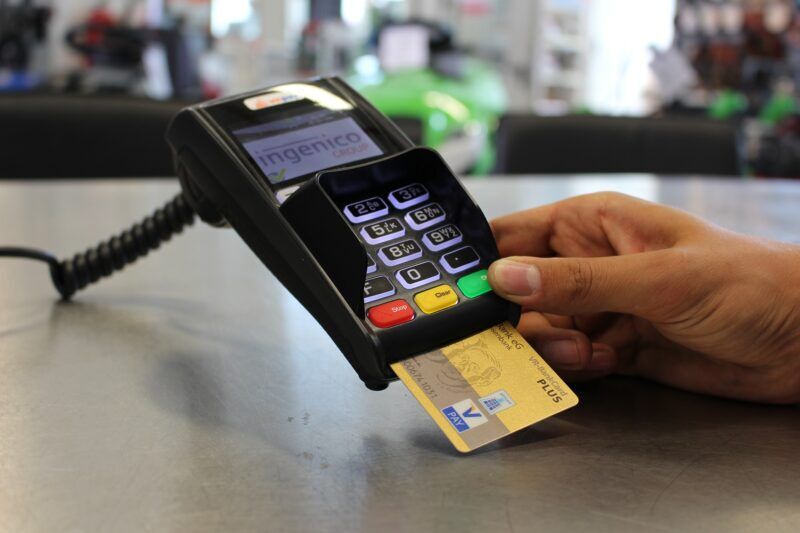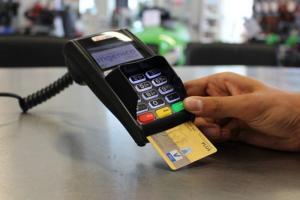 We advise you to read the whole section called Security Deposit from our Rental Agreement, so please CLICK HERE to read our full policy so that you understand correctly.  But in a nutshell, it does not matter who is there upon our arrival, because you will have already filled out the Security Deposit form, which gives us permission to use a credit card.  We find this much easier than trying to arrange the credit card holder to be present when we deliver.  You have enough to worry about that day so we encourage you to fill out this form asap, so that we do not have to track you down the week of!
This form will be included in your confirmation email after you have booked, under the Delivery Questionnaire section.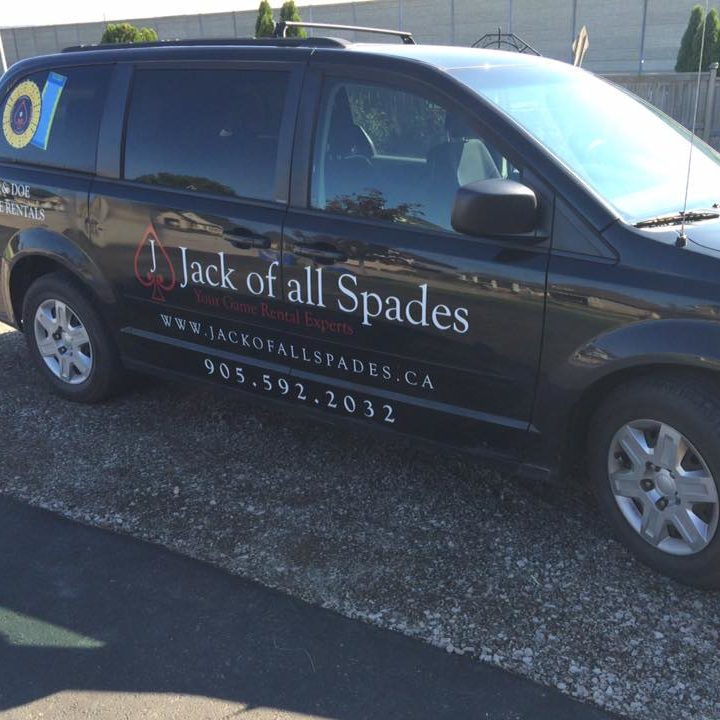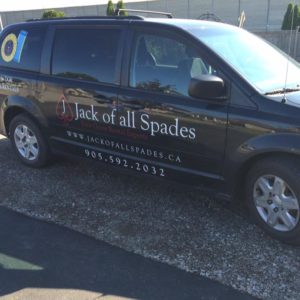 Delivery Time
When you book, we ask you some questions related to when you would like this delivered along with all of your preferences.  We take your timing preferences into account when scheduling and will have to work around our existing Delivery Schedule with other customers.  We will confirm with you, on the MONDAY PRIOR over email, and will provide a 30-60 minute window of when to expect us.
Pick Up Time
We will usually come back the next day to pick up the order, but we are sometimes able to come the same night.  It just depends where all of our other deliveries are, and we manage that accordingly.  Some halls are sticklers and need everything out that night, so we do our best to accommodate everyone!  Same thing as Delivery – we will confirm the the pick up time with you the Monday prior to your event.