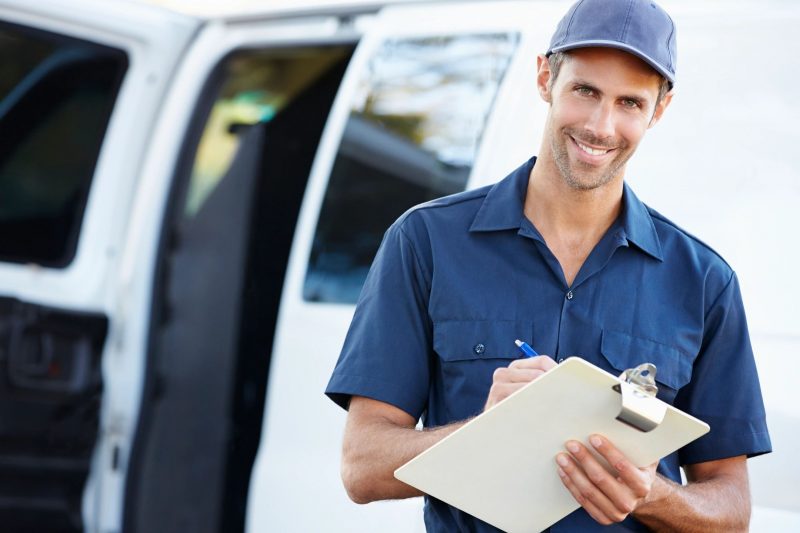 Everyone seems to want Delivery! It's a super convenient and affordable service that we offer, because we set up everything, pack it up, and do all of the lifting and driving for you. Saves you tons of time and effort.
We only offer Delivery Services to those hosting large Casino Nights and Corporate Events – we do not deliver for Stag & Doe's, Weddings, Stags or smaller events, however our pick up times for you to get your order from us in Grimsby, are super flexible. You are usually able to come a day or two in advance and bring it back a day or two later. This is counted as a one day rental too!
---
Delivery Formula
Our Delivery Fee is not just picked randomly out of thin air. We have a formula! Here is what it looks like:
$2.50 per km from our Showroom in Grimsby to cover for transportation costs
$10 per game for unpacking it all and setting it up
$10 per game for tearing it all down and packing it up
$5 for each set of chairs (if there are 8 chairs to be set up at a blackjack table, it would be $5 per table)
Obstacles – only charged if have obstacles such as flights of stairs, use of elevator, long walk once inside the building, parking issues, tight spaces, etc.
---
Why It is Worth Every Penny
It sounds confusing and overly expensive but we assure you it is not and is worth every penny!
Think about all the time and effort we are saving you: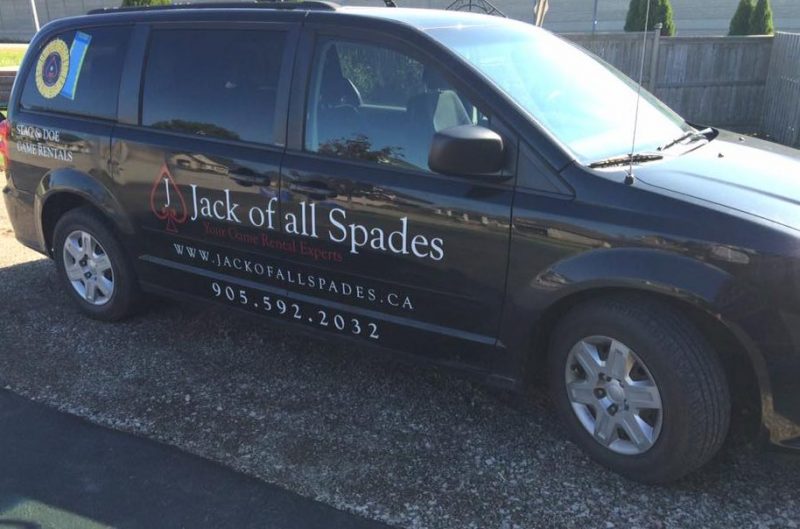 Driving to our showroom in Grimsby
Packing it all up in your car
Driving to destination
Unpacking it from car
Setting it up
Tearing it down
Packing it up in car
Driving back to our place
Unpack your car again
Drive home
---
Example
When you order certain items (Deluxe Casino Tables), or if you have requested Delivery and you qualify for it based on your selections, it will automatically take you to a screen that asks you These Questions, which will give you a price right then and there, so you know what you will be paying before you book. We are completely transparent – we hate it when we cannot find out all of the costs on a company's websites and you have to call in personally for a quote. We try to make it as easy for you as we can!
Fuel Charge:

25 kms away (25kms x $2.50/km = $62.50)

Game Set Up Fee

2 Blackjack Games (2 games x $10 = $20)

Game Teardown Fee

2 Blackjack Games (2 games x $10 = $20)

Chair/Stool Set up Fee

Stools at each table (2 games x $5 = $10)

Obstacles

Cannot park at front door, must park in parking lot (2 games x $3 = $6)
1 Flight of Stairs (2 games x $5 = $10)

TOTAL: $128.50
So $128 to have it all taken care of! We do all of the heavy lifting, and you just have to show up – that is peace of mind. Save the money from gas consumption, and save all those countless precious minutes and hours and have someone else do the dirty work!
Note that there is a minimum transportation charge of $50 (so if you 5kms away from us, you would still be charged for $50 for the Fuel Charge.)
---
Finer Details
We encourage you to check out our Rental Agreement for more details on the actual process of Delivery, but for now at least you understand how it is calculated! Here is what the Rental Agreement talks about:
Who is Eligible for Delivery
When do you deliver
What happens during delivery
What happens during pickup
Any other questions, click on the "LIVE CHAT" below, call us at 905-592-2032., or text us at 905-979-7696.
---
FAQs
Delivery FAQs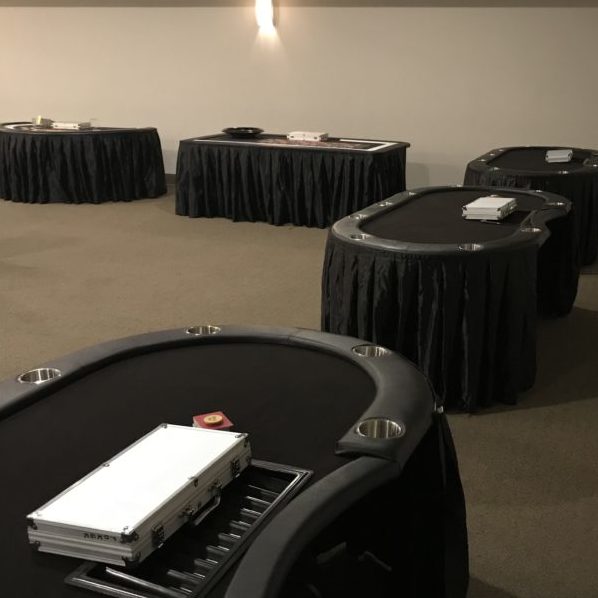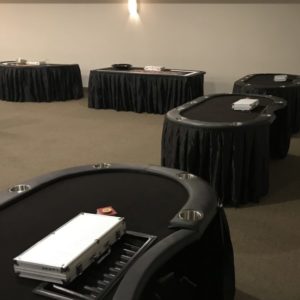 So you are wondering if we Deliver your order for you, or if you are responsible for Picking up your order. Here is your answer: Yes we deliver, and yes you have to pick up…. Let us explain!
We deliver only for large Casino Nights or Corporate Functions, Weddings, Fundraisers, as well as some Home Parties.  We reserve our time for these larger events and do not deliver for Stag & Doe's or Stags. Plus the whole point of those last two parties are to make money, not spend it!
Also there are some games, such as our DELUXE TABLES, that we do not offer Pick up as an option, so in some cases you have to use our Delivery Services.
With that said, we are super flexible with when you can come pick up your order and drop off your order.  Usually you can come a day or two in advance, and then return it a day or two after your event.  You would not incur extra charges for this, so not to worry!
ie) for a Saturday event, you would pick up on either the Thursday or Friday, and return it to us on either the Monday or Tuesday.
For a ton more detail on Delivery, please CLICK HERE.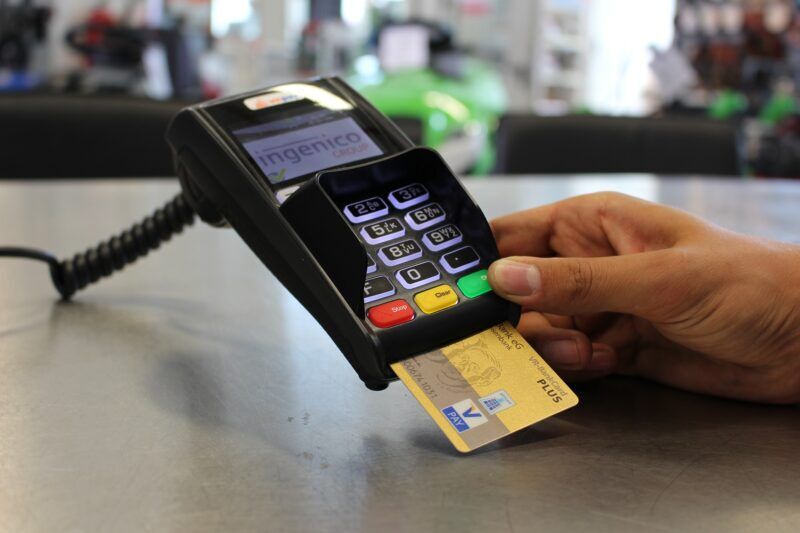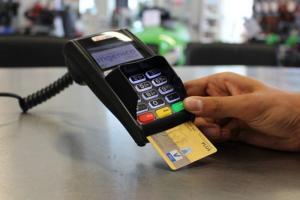 We advise you to read the whole section called Security Deposit from our Rental Agreement, so please CLICK HERE to read our full policy so that you understand correctly.  But in a nutshell, it does not matter who is there upon our arrival, because you will have already filled out the Security Deposit form, which gives us permission to use a credit card.  We find this much easier than trying to arrange the credit card holder to be present when we deliver.  You have enough to worry about that day so we encourage you to fill out this form asap, so that we do not have to track you down the week of!
Please fill out this form ASAP if you have already booked our Delivery Services: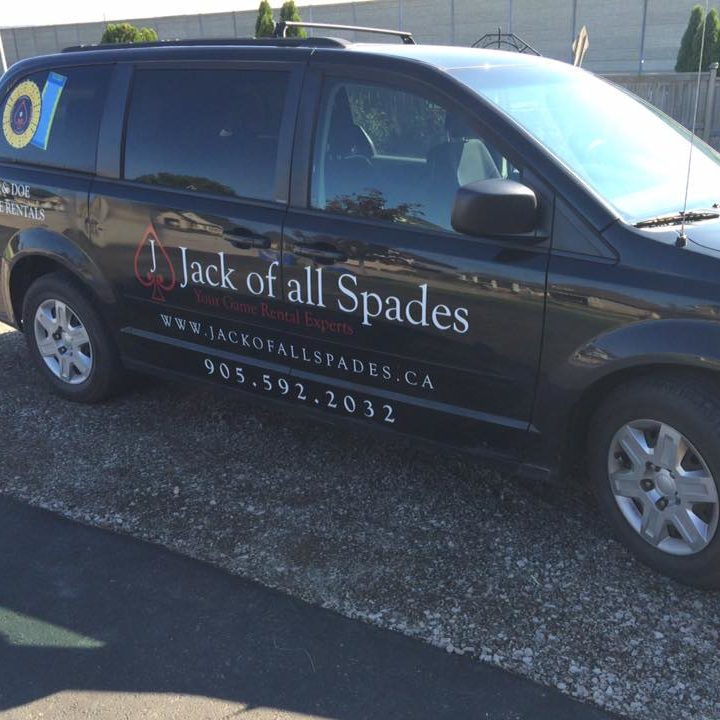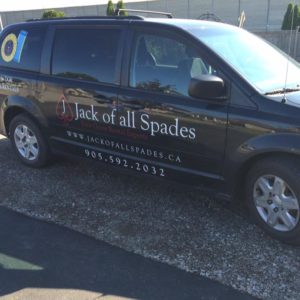 Delivery Time
When you book, we ask you some questions related to when you would like this delivered along with all of your preferences.  We take your timing preferences into account when scheduling and will have to work around our existing Delivery Schedule with other customers.  We will confirm with you, on the MONDAY PRIOR over email, and will provide a 30-60 minute window of when to expect us.
Pick Up Time
We will usually come back the next day to pick up the order, but we are sometimes able to come the same night.  It just depends where all of our other deliveries are, and we manage that accordingly.  Some halls are sticklers and need everything out that night, so we do our best to accommodate everyone!  Same thing as Delivery – we will confirm the the pick up time with you the Monday prior to your event.