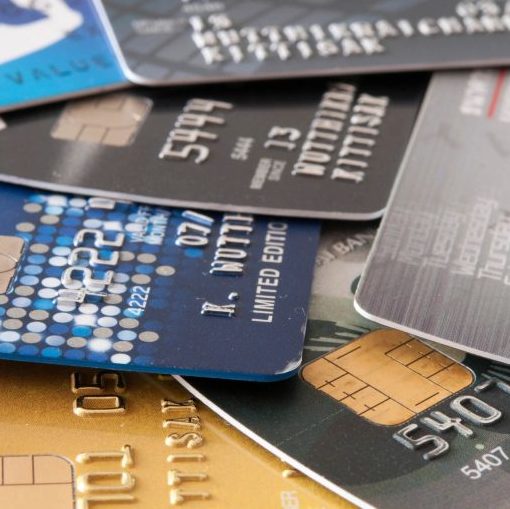 A Security Deposit is taken (also known as a Damage Deposit) but if you are not familiar with how rental companies take a security deposit, we have compiled a list that will help answer all of your questions to Security Deposit FAQs! This just protects us from people misplacing items, damaging items, or stealing items. It is awful to say, but it has happened to us repeatedly over the years, so we need this policy in place. It actually encourages people to bring back our items in the same condition in which they took them. So scroll down and take a quick peak through this section, to make yourself familiar with our process.
Security Deposit FAQs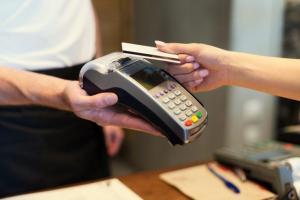 When we take the Security Deposit on your credit card, your bank holds back that amount from your credit limit for 7 days.  We do not actually touch it or have anything to do with releasing it, as it is all automatic.
If the bank does not hear from us about any charges, then they take care of releasing the money back to you on their own. If you return damaged items or you lose something, then your card will be charged the amount that Jack of all Spades deems fair, and the bank will release the remainder back to you.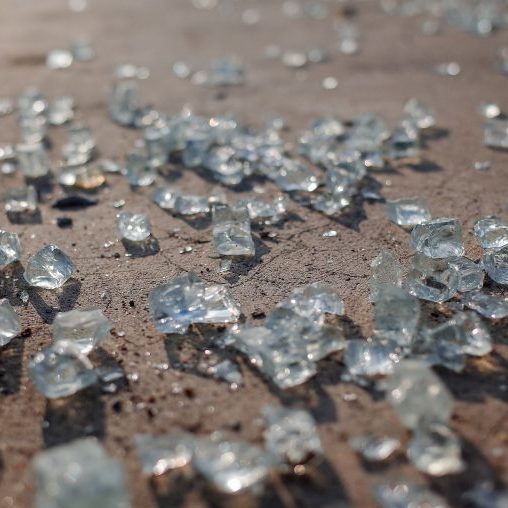 We understand how hard it is to rely on other people to help you with delicate matters, especially when a Security Deposit is involved.  Time and time again, people return their games with missing items because their helpers at the party didn't know it belonged to Jack of all Spades and threw it out.  Or their buddy loaded the games in the car for them but then put a hole in one of the games because of carelessness.  Or used a permanent marker on one of our game rental signs, while helping to write in the price to be charged.  Or brought it back 3 days late because they were busy and didn't think it would be a big deal.  And the list goes on and on!
These people are not trying to make your life difficult, but it happens often unfortunately.  Whoever's name is on the invoice, is ultimately responsible for looking after the items at all times.  Whoever's credit card we have for the security deposit is ultimately responsible for paying for damaged or missing items.
With that said, if you FIND the missing item, then please call us!  We would love to have the item back and this is far more important to us than to charge you a replacement fee.  We will offer you a refund for the fee we charged you if the item has been returned to us in the same condition in which it was received.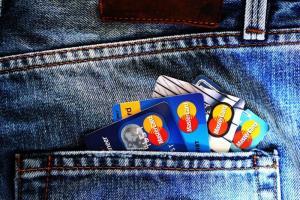 That is a very loaded question!  So many factors go into this decision, and note that the decision is ours as to what to do.  If the item you rented was nearing its end before needing to be replaced, then we probably won't charge you anything.  If the game left our showroom in perfect condition and came back something else, then you can guess that you will be charged.
How much depends on the severity of the damage, if it can be repaired or if it has to be replaced, how well you tried to avoid the damage, etc.
If you pull a blackjack table out of your van and it has a tear in the leather and you claim it was there before, we will check the invoice to see if you signed off saying that it was in perfect condition when you received it.  Also, we can check cameras if we feel we must.  But if you are trying to claim that you did not cause the damage, or that it was there when you got it, there is nothing we can do if you signed off saying it was perfect.  
Also we watch when you load up your vehicle to see if you follow our instructions correctly.  We advise all clients to bring padding and blankets and tie downs and bungee cords if necessary.  If you neglected to do any or some of those things, and instead crammed everything on top of each other while not taking any consideration into protecting the items, then you will most definitely incur a charge. We do have video cameras recording everything too, so that no false accusations can be made on either side. Taking your coat off to use as padding is not what we recommend, and it kills us every time someone offers to do this because they did not read the instructions about bringing protection!!  Sometimes people ask us to borrow our blankets or bungee cords – we used to help out people but we found that 100%… yes 100%… did not bring them back to us, so we stopped that practice.  The onus is on you to protect things will in transit.
This is what the security deposit is for – it covers for mishaps like this.  If we made the security deposit only $50 per order, people would be more likely to be careless.  But by charging a minimum of $250, we are trying to encourage people to take care of our equipment as if it were their own.  We have a list of all fees for replacing items, so all you have to do is ask what the fee is prior to taking it if you wish, and we will fully disclose it to you.
If the damage exceeds the original amount that was pre-authorized on your credit card, we will attempt to charge it to the card provided.  If the proper funds are not available to us, you will be responsible for paying for the damage by e-transfer or cash.  We will give you 3 days after we find out about the damage to pay for it so that we may begin repairs in time for the next customer coming that weekend.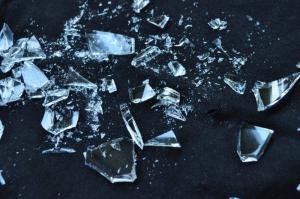 Yes we do charge a Damage Deposit, however we call it a Security Deposit.  The full details about this process can be found in our Rental Agreement, so be sure to read that section!  Every order no matter how big or how small, will be responsible for this Deposit, to cover for any future damage or lost items.