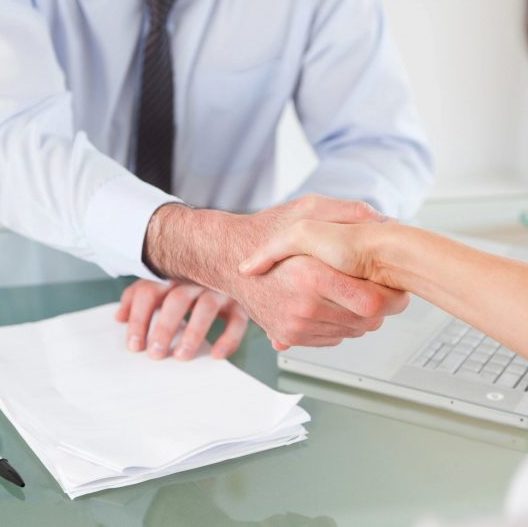 Purpose of this Agreement
We have to keep everything in order, so that we may run our business efficiently which is why we created a Rental Agreement. We post ours online for all to see because we do not hide anything from our clients and we are completely transparent.
When you read through this Rental Agreement, you will see that nothing is out of the ordinary, unfair, deceitful, or surprising. It is all very standard and it exists so that if any issues should arise down the road, there won't be any discrepancies. Really this agreement is in place for the extremely small percentage of people who have messed things up for the rest!!
This Rental Agreement was last updated on April 18, 2019. We reserve the right to modify our Rental Agreement and Pricing at any time, and prices and policies are subject to change without notice.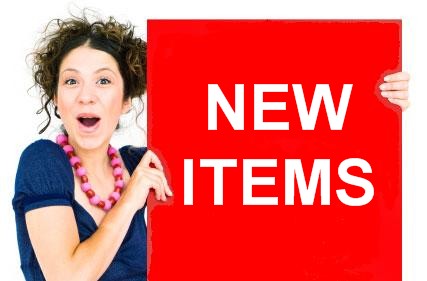 New Website
We just updated our website on April 17, 2019 and it is stocked with new products, which is super exciting! We adjusted some of our Pricing around, so some items went up in price, and some went down. We also came up with a TON of new Packages with much BIGGER Discounts!
Any bookings made prior to April 17, 2018 might have different prices attached to its products or packages. That's ok! We are going to keep those invoices exactly the same, unless you add on anything going forward, in which case you will get new pricing.
If you received a quote before this date but have not yet booked, feel free to request a new quote with our new pricing to compare. We will honour whichever quote you decide to go with.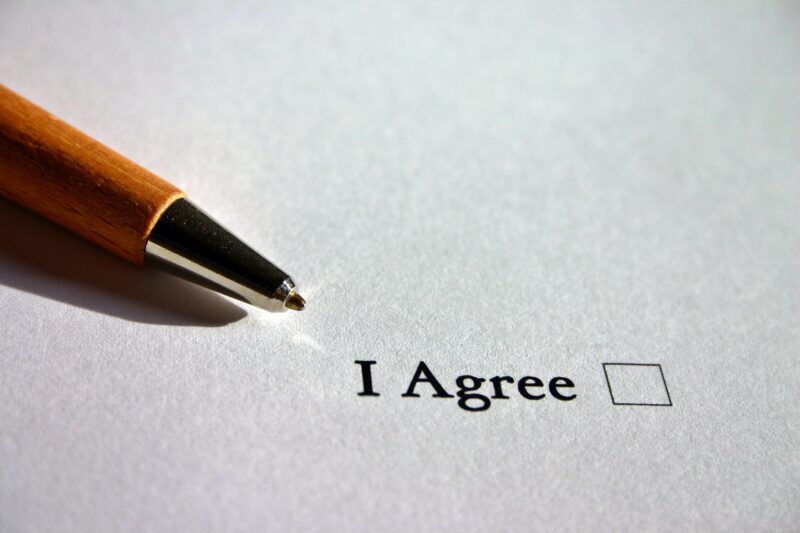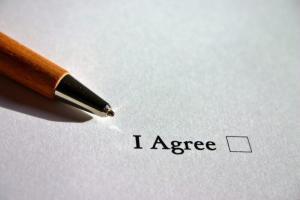 General Information
Rentals are first come, first served.
If you need a rental for long term, message us first as we can give you a discount rather than paying for a daily rental.
For weekend events, you pick up your games on Thursday or Friday, keep for the weekend since our showroom is closed, and then return it to us on the Monday or Tuesday. This is considered a one day rental.
All items are cleaned and inspected after every use.
There is no minimum order quantity required; order as much or as little as you desire.
If you have any gift cards to use towards your order, only one coupon per order is permitted.
We have a full showroom set up with all of our game rentals and you are welcome to come see them in person by appointment only.
---
Booking Online
How to Book
How Much is The Deposit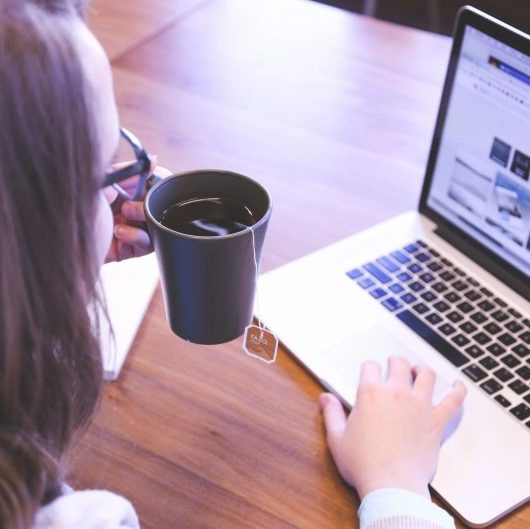 How to Book
Choose your Event, which reveals Packages and book them from there
Go through our list of Rentals, and add the ones you like as you go along
Come in Person and book on site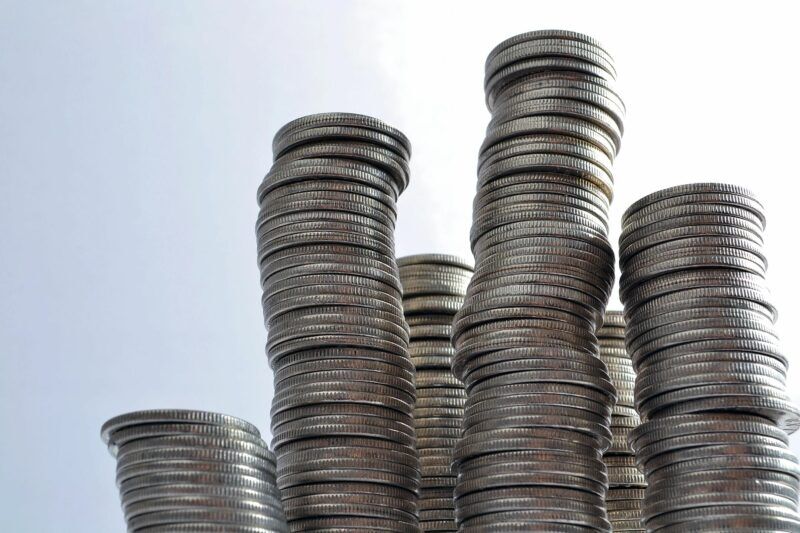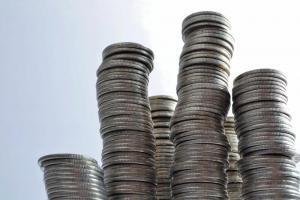 How Much is the Deposit
You are required to pay the full rental amount in order to reserve your items.
Note that booking deposits are non-refundable (unless there was a mistake made in our error), so please do your due diligence in reading this agreement thoroughly so that there are no misunderstandings.
ie) You know where our location is, you know our pick up and drop off times, you have a large enough vehicle to transport it, etc.
If you are ordering a large amount of Dealers, and your order is more than $2500, then ask us about a payment plan
---
Checking Availability
Checking Inventory DURING Booking
Checking Inventory AFTER Booking
Issues with Stock Counts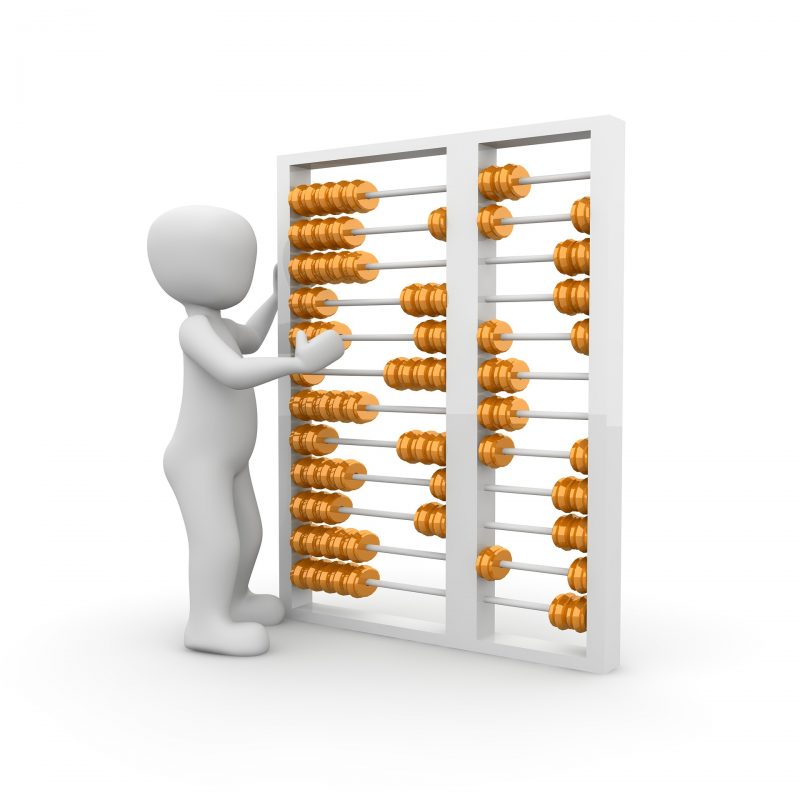 Checking Inventory Counts DURING Booking
It should tell you online if your items are available, after adding items to the cart, and visiting the Shopping Cart page.
No playing phone tag or email tag to ask us about availability!
Get your answer right away!
If our system tells you that something is not available, and you had your heart set on it, we encourage you to CALL or TEXT or EMAIL to ensure the inventory stock count is accurate. It is reliable 99% of the time, but with technology nothing is ever 100%.
It counts inventory in real time, so even if you do not have a message in your cart saying its booked, someone else might be booking it at the exact time and beat you to it.
First person to pay for their booking, gets the games!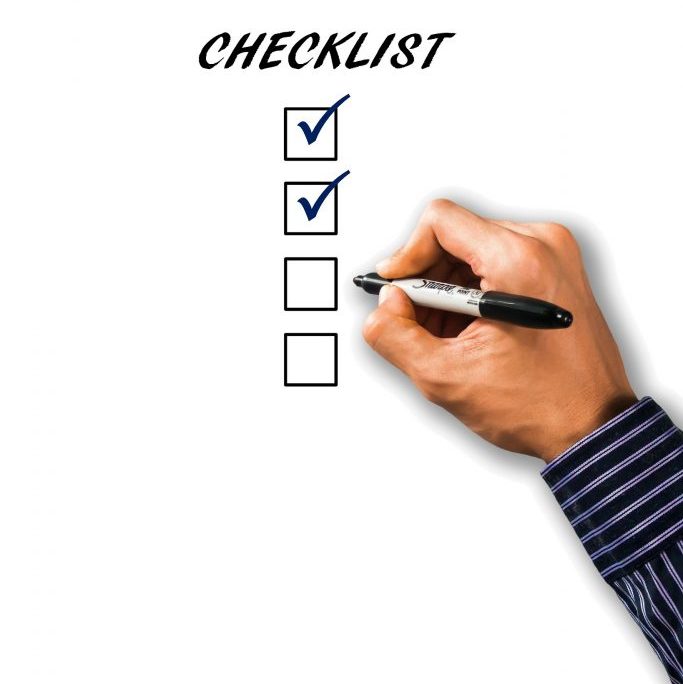 Checking Inventory Counts AFTER Booking
An actual human will manually double check our stock counts to be absolutely certain that there are no mixups due to an inventory automated count error.
If you qualified for and requested delivery, we also need to double check that we are able to do your delivery during the time frames you have requested, and to your location
After verifying that our stock counts are correct and that we do have what you want in stock for your event date, we will confirm with you either way 48 business hours through email.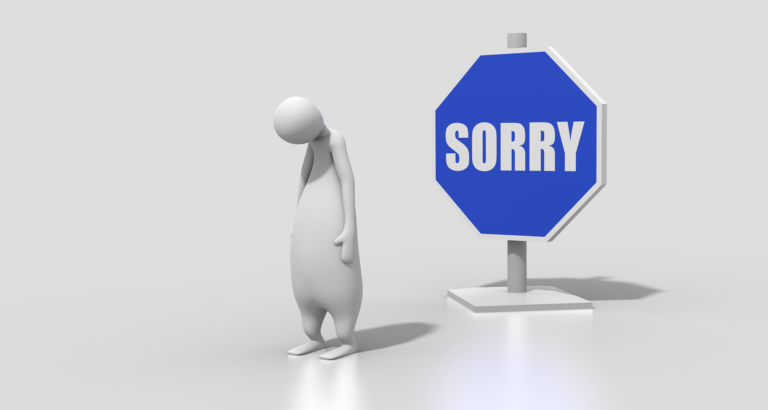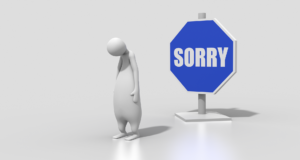 Issues with our Stock Counts after you Booked
If for any reason there was an error in our system giving you false inventory counts saying that we do have something available when in fact we don't, we will refund you 100% or see if we can work out something that you could substitute it with.
We take pride in keeping our inventory stock counts under tight control so that we can provide you with everything you ordered as expected with no last minute surprises.
We do carry multiples of most games in an attempt to minimize disappointment for our clients.
But technology is never perfect, so it is bound to happen here and there.
---
4 Methods of Payment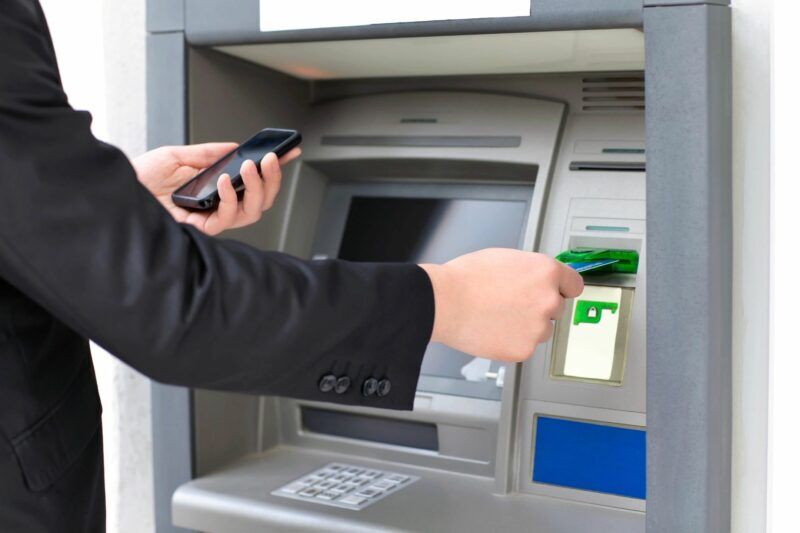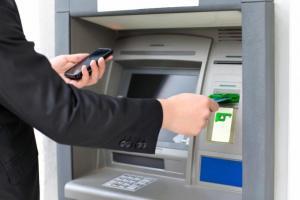 E-Transfer
You can do an E-Transfer if you wish. After booking, we will hold your order for 24 business hours while we wait for your E-Transfer to come through
Note that we have signed up for direct deposit, so you do not need a password
In the event that it still asks for one, use "carrie"
Send the E-Transfer to info@jackofallspades.ca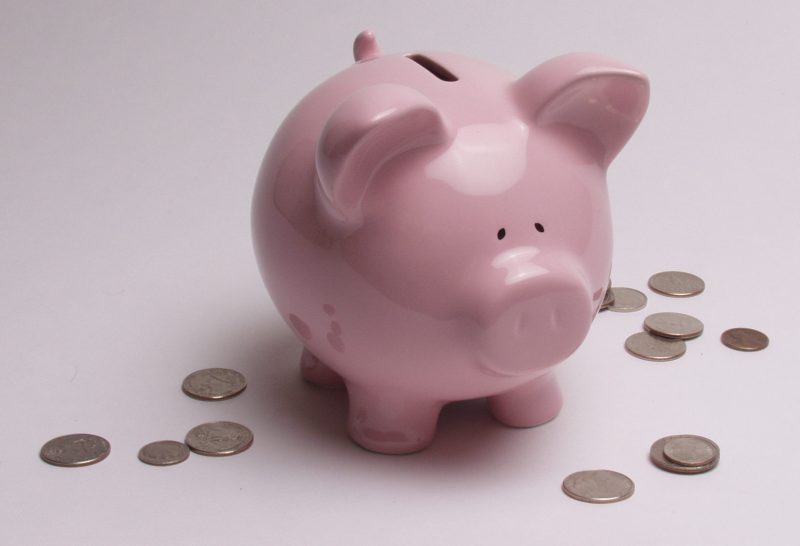 Cash
Cash is always an option, and after ordering online we will hold your items for 24 business hours. So do not delay and Book your Appointment to come drop off the cash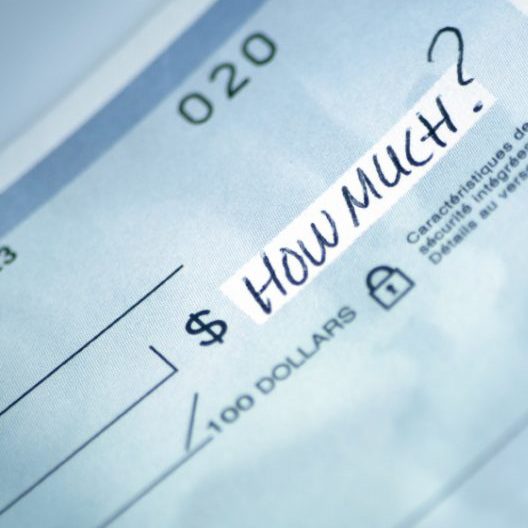 Cheque
You can pay by cheque if you wish, but note that we cannot hold your order while we wait for you to mail the cheque, and then to wait again while it is being processed
Another method of payment would guarantee us to hold the games for you, so keep that in mind.
If you do decide to stick with cheque, you can make it out to Jack of all Spades.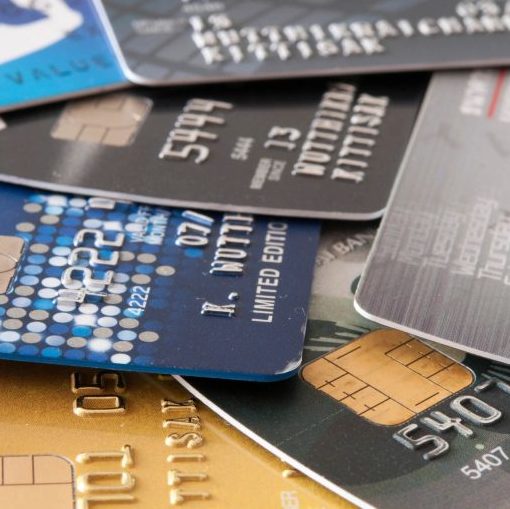 Credit Card
When you are booking online and you have chosen credit as a way that you would like to make payment, the system charges you a fee of 4%.
The system accepts all credit cards
This money goes straight to "Stripe" who processes the credit card charge on our behalf.
Of course choosing one of the other options listed above, would not cost you anything, so keep that in mind!
If you are using your credit card in store, we do not accept debit visas or AMEX. Only MasterCard and Visa are accepted in store.
---
Security Deposit Process:
What is a Security Deposit
Process for Security Deposit when Picking up order
Process for Security Deposit when have Delivery
How do I get Security Deposit back

What is a Security Deposit
All clients are subjected to a Security Deposit (also known as a Damage Deposit) in case there are any issues when we receive our items back (explained further below).
We typically do a pre-authorization on a credit card in the amount of $250 (or higher if you are having a Casino Night) for each order.
Cash is NOT an option
This ensures that you have proper funds to pay for any possible damage, loss of rental items, late fees, or any other fees that you may incur; and also to ensure that the card is active.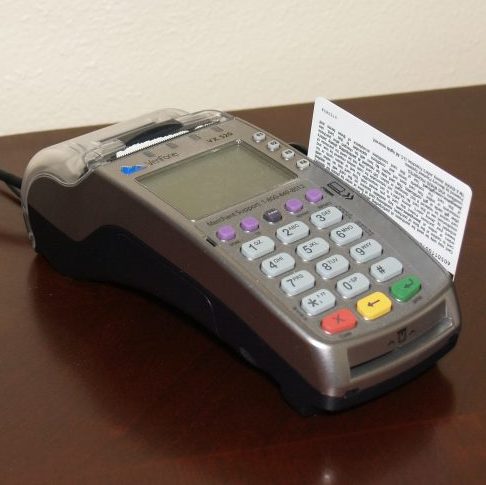 Process for Security Deposit when Picking up order
There is a form for you to fill out, which will explain who's card needs to be used, so do that immediately after booking:
If you checked off that the person picking up the games will be using their own card, great! It must be their own PERSONAL credit card to be swiped. They cannot bring someone else's card (even if it is their spouse's card). They will sign off saying that they agree to any future charges should problems arise, and usually receive a receipt via text.
If when filling out the form, you checked off that the credit card holder CANNOT be there at pickup, no problem! As long as that form is signed by the credit card holder, it does not matter who comes.
The card used will not actually be charged, as it is just a pre-authorization. This means that your bank will withhold that money from their credit limit for a few days, and then release it automatically back to the card holder. That is unless we put a charge through due to a misplaced or damaged item(s).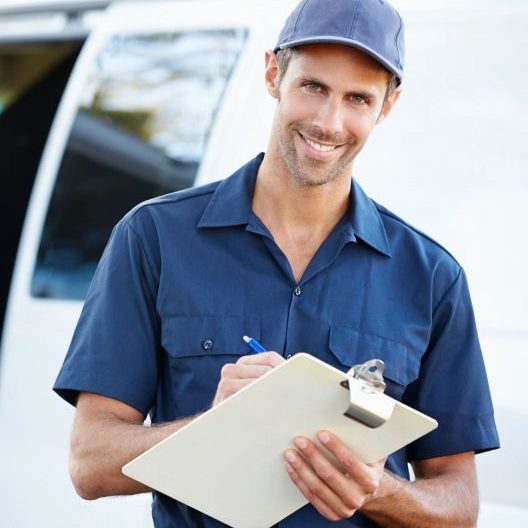 Process for Security Deposit when have Delivery
As soon as you book, we advise our clients to fill out the following form, which gives us permission to use their credit card towards any future charges, should the need be there.
Please fill out this form as soon as you book so that we do not have to hound you later to do it!
How do I Get Security Deposit Back?
If everything is returned back in the same condition:
No charges will ever go through to the credit card provided
Nothing will appear on your credit card statement
The money held back will automatically be released to you after a few business days (actual time of release depends on your bank)
Jack of all Spades has no control over when the funds will be released
---
Security Deposit Charges
Lost, Stolen, Missing Items
Returning Order Late
Damaged Items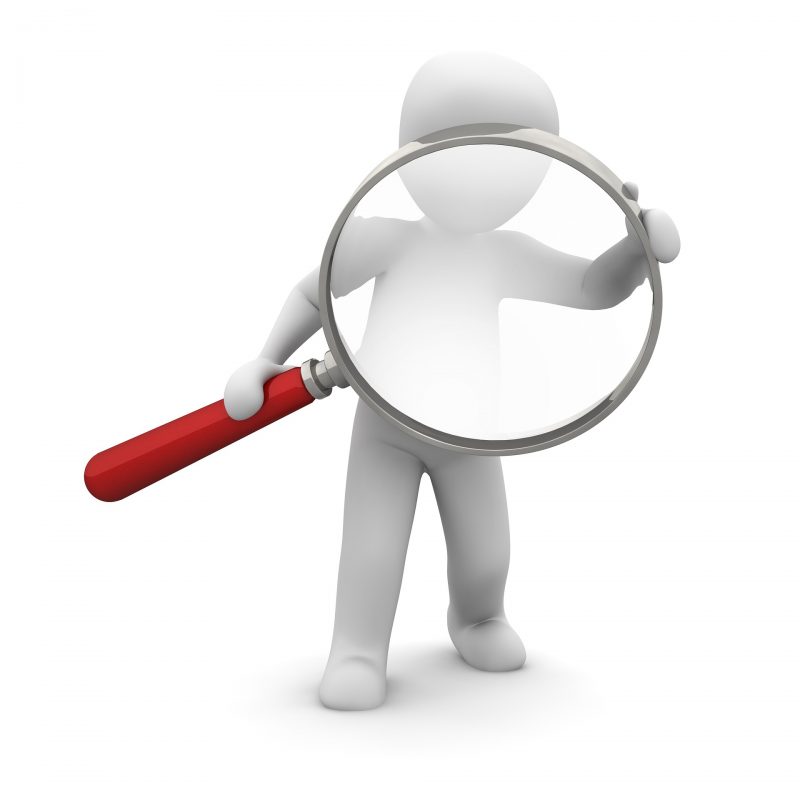 Lost, Stolen, Missing items
You will have 2 days from when we receive your partial order back, to return the missing item(s) in order to avoid charges
If after 2 days we have not received your entire order back, we will be charging your credit card its respective Replacement Fee which is described better in detail below.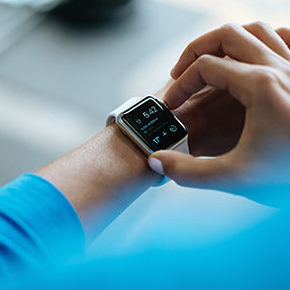 Late Returning Order
You are responsible for booking your own Drop off time, so if you do not show up for the time you booked, nor make any contact with us to reschedule; or if you simply chose to not book a Drop off time and let the time limit pass by with no contact, not good!
We usually allow you to return your games 1-2 days after your event, which is MORE than enough time and very generous since we do not charge extra for that.
What we don't like, is when no effort has been made to return our items in a timely manner, as it shows a lack of respect for us, and for our future customers who might be waiting for you to return THEIR games, so they can take them for their event.
If this is the case, you will be billed an entire day's rental for each day that it is late.
We may try to contact you to find out when you are coming, however it is your responsibility to get in touch with us.
If you have made contact in a timely manner and have a legitimate reason why you need to reschedule and why you are going to be late, we might let it slide.
It is Jack of all Spades' discretion to decide if there are extra charges due to late returns.
Remember to Book your Drop off Time Online within our timeframes.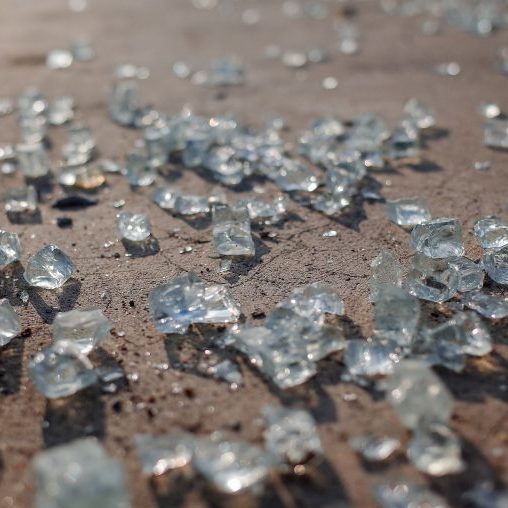 Damaged Items
It is your responsibility to ensure that your items are looked after at all times.
If any items are returned damaged or if an item is simply not returned, Jack of all Spades will charge the card holder accordingly.
Jack of all Spades uses their discretion and dictates how much money will be charged to cover the cost of labour and materials, as well as any other fee related to the damage
This can be a very pricey, unfortunate, and unnecessary charge, so we encourage you to ensure that proper care is taken.
You can request a price for replacement prior to taking the items if you are interested
---
Changing Orders:
Reducing Order
Cancelling Order
Adding to your Order
Substituting Items in your Order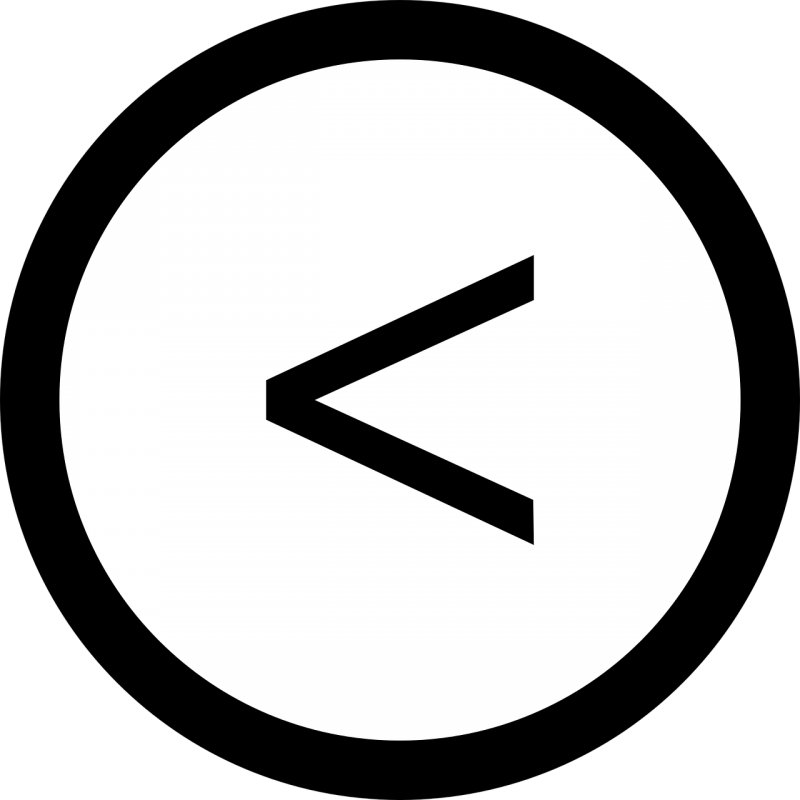 Reducing your Order
If you wish to reduce your order, please inform us as soon as you can so that we may update our system to ensure that someone else may have access to that item.
There are no refunds for monies paid thus far but maybe you can switch it to something else.
If it is a significant reduction, we might offer you that money lost towards a future order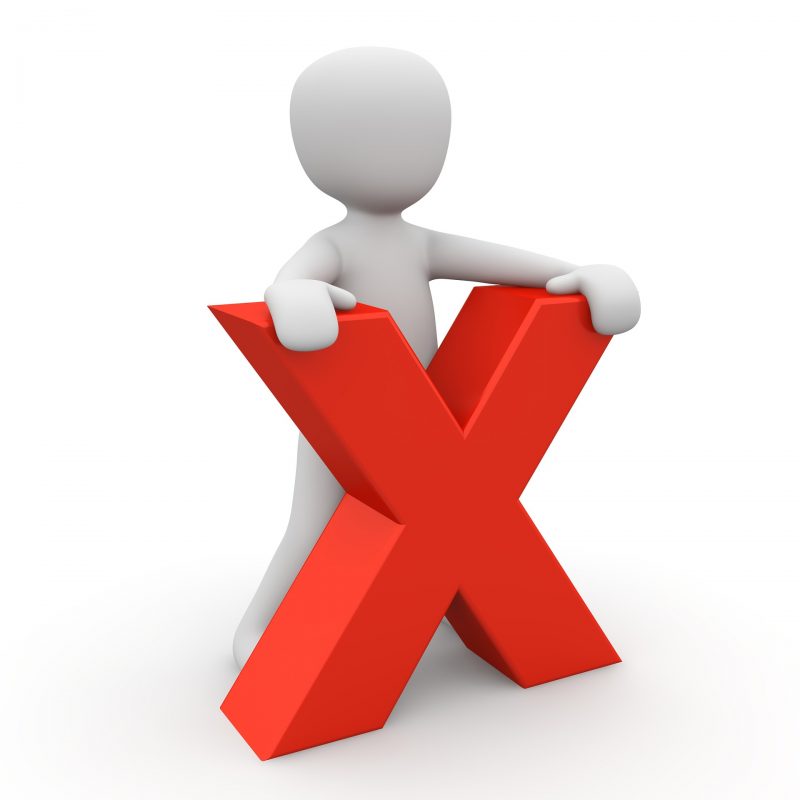 Cancelling your Order
If you wish to cancel your order entirely, unfortunately there is no refund on any monies paid thus far.
However when you book with us again in the future, we may offer you the chance to use the money paid on the cancelled order, towards a new order.
The execption to this rule is that we made an error during the booking process ie)inventory count was not accurate online, in which case we will offer you a full refund if the error was ours.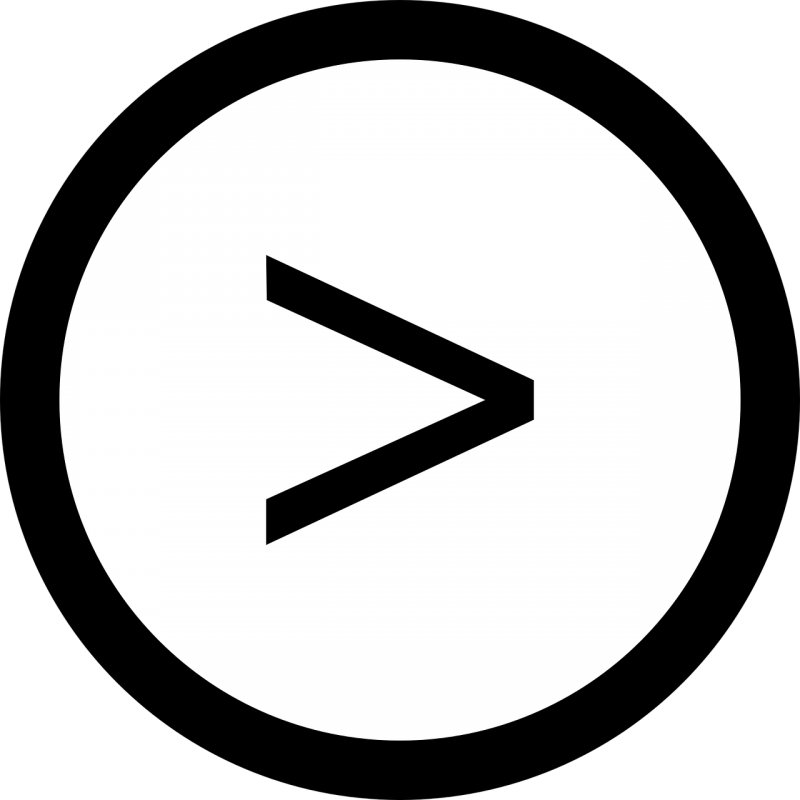 Adding to Your Order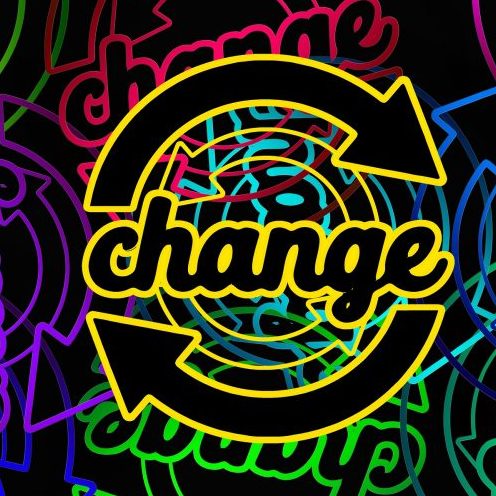 Substituting Items in your Order
If you wish to switch your item for another item, you are free to do this also, assuming its available
You would just pay any difference if necessary, or take a loss if the new item is cheaper
In this case, we will send you a revised invoice with the amount owing for you to settle your balance.
---
Delivery Service:

Who is Eligible for Delivery
How Much is Delivery
When do you Deliver & Pick up
What Happens during Delivery
What Happens when you Return?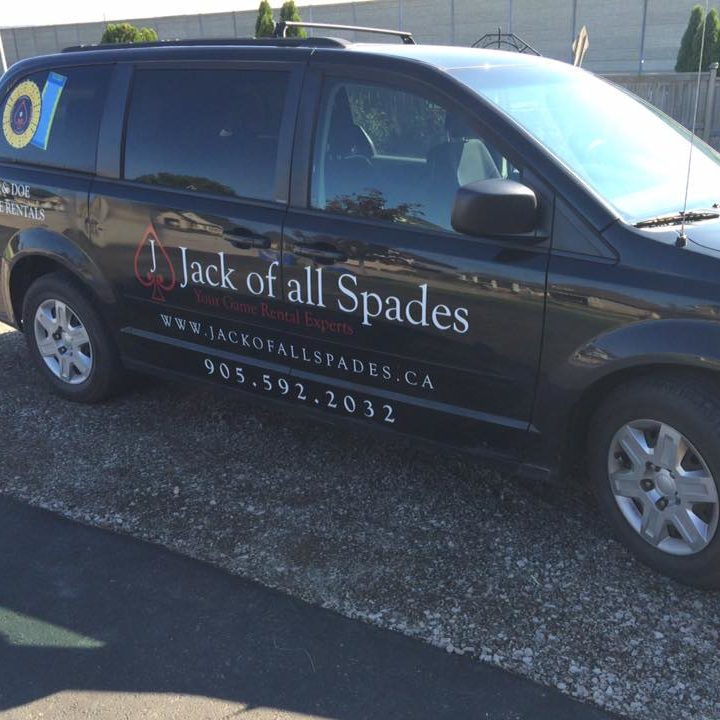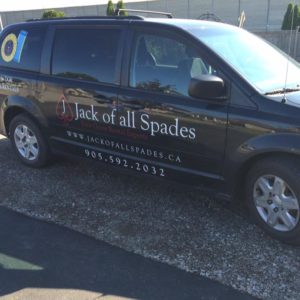 Who is Eligible for Delivery
You will know if you are eligible for delivery, because it will ask you if you want Delivery during the booking process online.
If it does not ask you, then you are not eligible – simple!
We typically only offer Delivery to our clients who are having a large Casino Night, a Company Event, or a Home Casino Night Party.
If you have ordered a Deluxe Casino Table, then pick up is not an option, so Delivery it is!
We do not deliver for Stag & Doe's or Stags or small Fundraisers as we reserve those time slots for the large Casino Nights.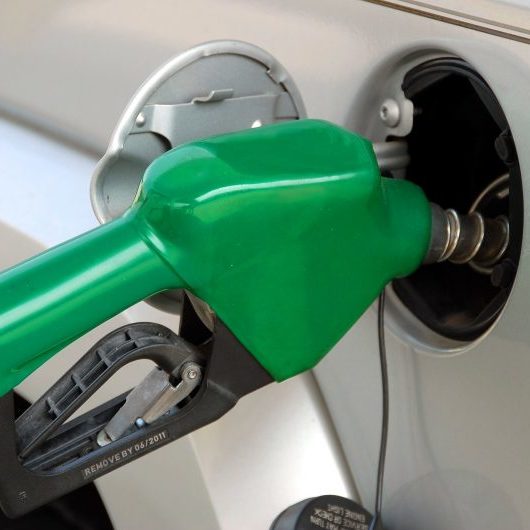 How Much is Delivery
Delivery rates are based:
on the number of kilometres from our showroom
by the number of items (and types of items) that you are renting that need set up and teardown
by obstacles we may face during delivery such as stairs, elevators, parking issues, etc.
For a full explanation of our Delivery Charges, please CLICK HERE FIRST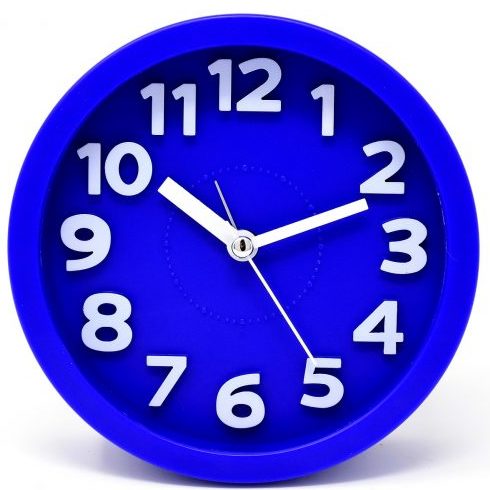 When do you Deliver My Order
We send you a form that will ask you questions such as when you want things delivered, when you want us to come back, can we come back the following day instead, etc.
You can request your time preferences at this point, but in the end Jack of all Spades will make the final call on timing, as we have to manage all deliveries accordingly.
Sometimes we return that evening to pick up your items, and other times it will be the next morning.
We will confirm the time with you a few days prior to your event.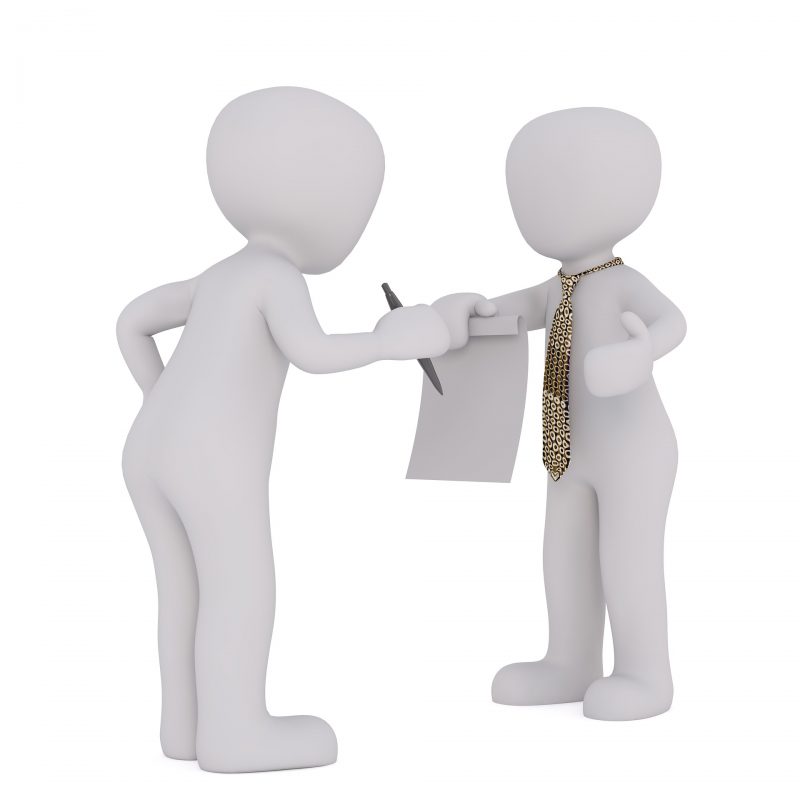 What Happens during Delivery
You do not need to be present when we arrive, but ahead of time you will have given us instructions so there should not be any problems.
Whoever greets us, might sign off that they have inspected all items and that everything has been received and in good condition.
If we incurred any unexpected expenses while delivering (parking meter's, parking tickets because the proper loading area was not provided, parking lot fees, delays because nobody was there to greet us, etc.) this will be taken out of your Security Deposit.
Please ensure you have your cell phone on you during the time that we are delivering so that we can stay in contact with each other should any issues arise.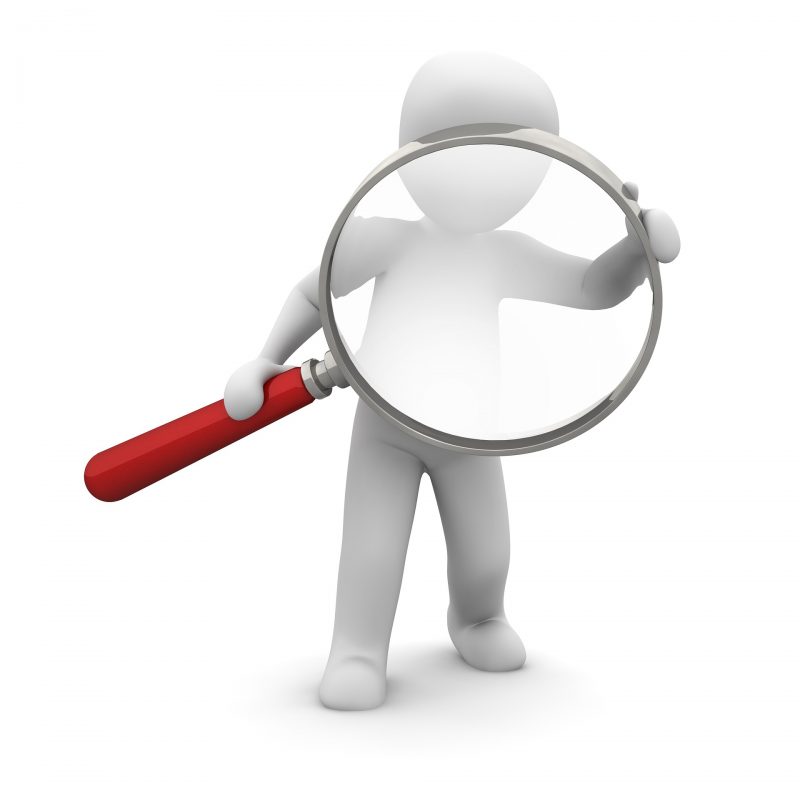 What Happens when you Return?
We will inspect everything and pack it up ourselves.
You do not need to be there personally, but you will need to arrange for someone to greet us.
We will get in touch with you if there were any issues, so no news is good news!
---
Picking up Games from Showroom:
How Does Pickup Work
When do we Pick up Games
How to schedule Pick up & Drop off
Process of Bringing Order Back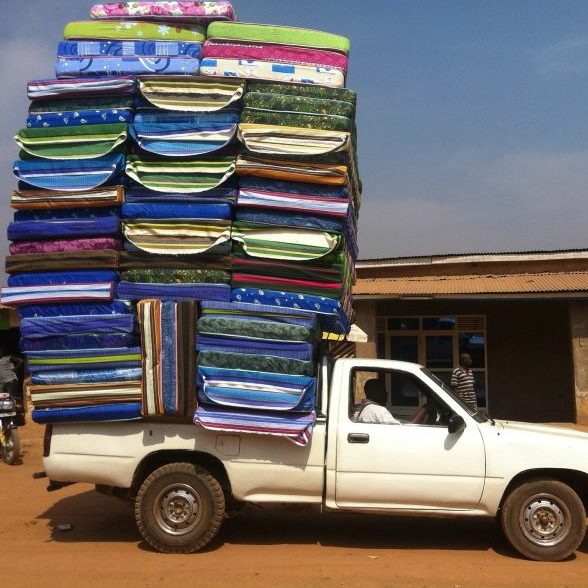 How does Pickup Work?
Most of our clients pick up and drop off their games themselves (see typical times in the next section).
Our rented items must be completely covered from unfavourable weather conditions while transporting in your vehicle.
Your trunk, hatchback, or tailgate must be able to close properly to secure all items, and bungee cords are recommended to keep everything safe.
Some of the rented items are quite heavy, so we recommend two people come that can each lift up to 80 pounds to do the transporting of the items.
We will not be held responsible for any injury or damage to you or your vehicle during loading or unloading and it will be your responsibility to do the lifting and loading.
We also recommend that you bring along blankets to aid in transporting the items safely so you can avoid damaging the items.
We may, at our discretion, refuse to allow you to take the items if you do not bring protection for the games (blankets, tie downs, etc).
It will be your responsibility to detail all damages, shortages, or discrepancies on your invoice before you leave or the invoice quantities will be considered received and in perfect condition.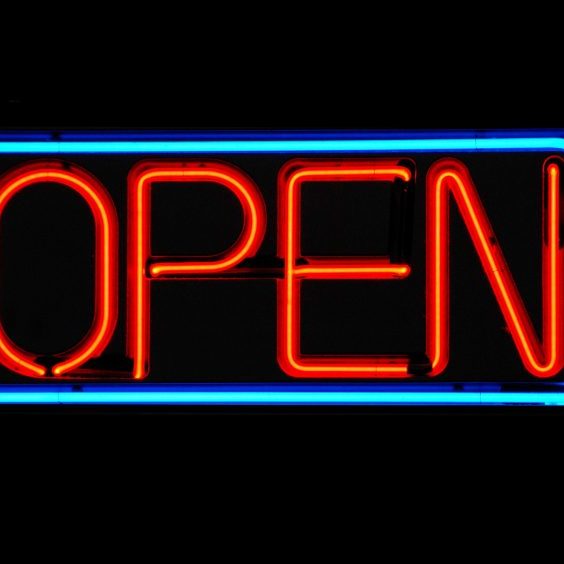 When do we Pick up Our Games
We have set times for you to come, but sometimes deliveries get in the way and we need to adjust.
On a normal week however, these are our typical times to choose from if your event is on a weekend:

Pick up

Thursday 1030am to 430pm
Friday 1045am to 400pm

Drop off

Monday 1045am to 430pm
Tuesday 1030am to 400pm

Typically we are closed in the evenings and on weekends because we are doing deliveries so that is why we do most of our pickups and drop offs throughout the day Mon-Fri.
If none of these times work with your work schedule, then please request an evening or weekend appointment if necessary and we will figure out something to accommodate you the best we can!
There are no guarantees that we can be available for your specific timelines however we aim to please so will do what we can to work with you.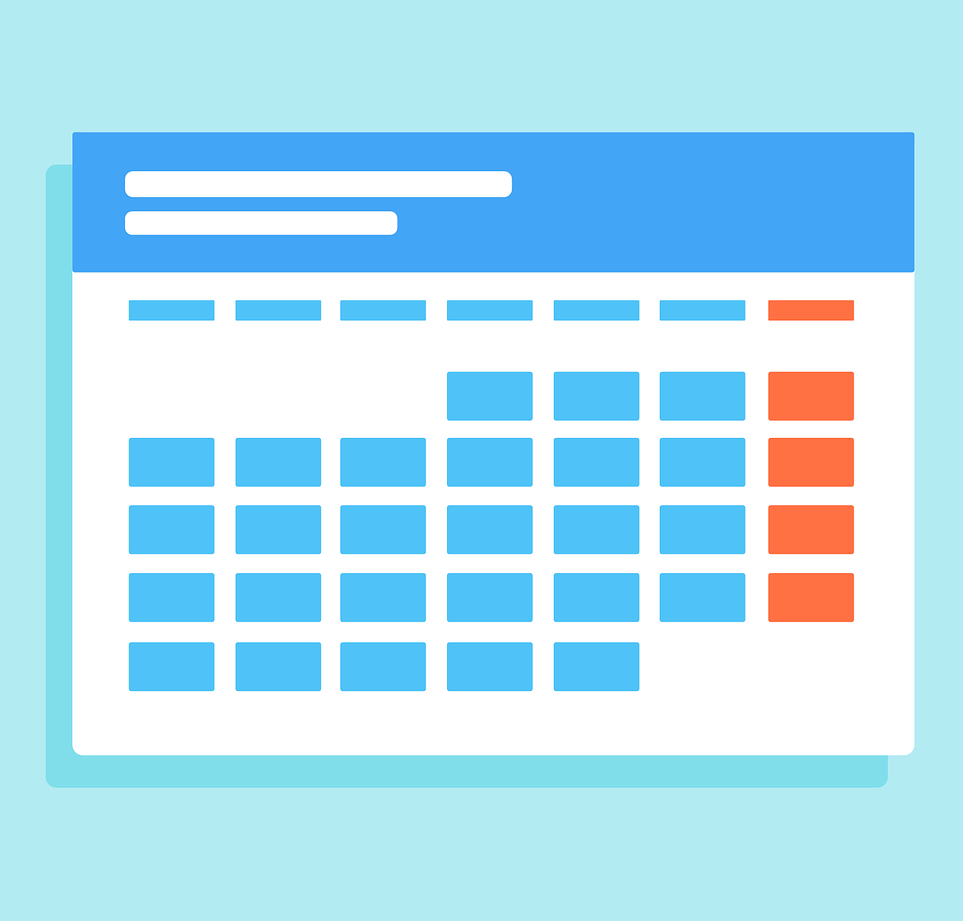 How to Schedule Pick up & Drop Off
Feel free to schedule a time below through our online calendar booking system
It will only show you the next 14 days so you might have to wait if your event date is further than that.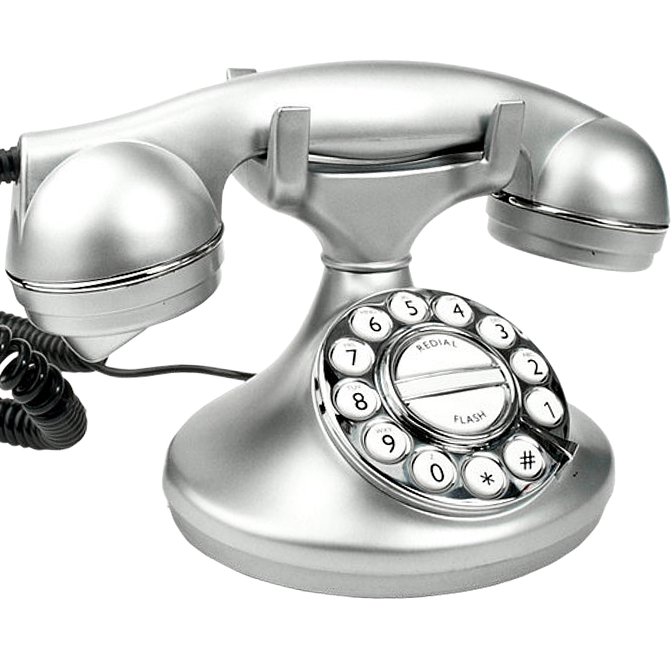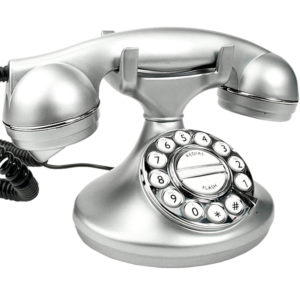 Process of Bringing Order Back
If you are running late, always give us a call to ensure that we will still be there.
We will not wait around as we have delivery times to meet.
You do NOT need to bring your credit card back, nor does the credit card holder or person that booked with us need to be present.
Please return all items in the same packages or boxes in which you received them to avoid any fees for missing packaging.
We rely on this packaging to keep our items safe and damage free while in transit.
We will inspect all items thoroughly upon your arrival, and if there are any damaged or missing items, the amount to replace the packaging will be deducted from your Security Deposit.
---
Replacement Fees:
Your Responsibility
Possible Charges
How to Avoid Paying Fees
How to Keep Games Safe
Want to Change/Modify a Game?
Broken Game
Your Responsibility
Whoever's name is on the invoice, is responsible for the items from the time the items are received to the time that Jack of all Spades' receives them back.
Remember to take extra care as you are responsible for paying the Replacement Fee for damage caused, even if it was not you who caused the damage or who lost the item.
Whoever's credit card we used for the Security Deposit, this will be the card we use to charge for any mishaps, unless you wish to pay with cash.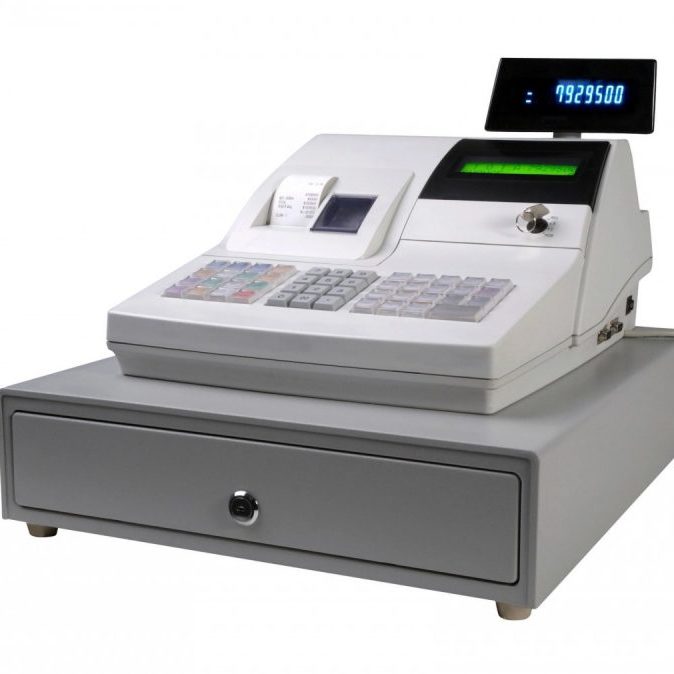 Possible Charges
You are responsible for paying the full Replacement Fee for broken, damaged, dirty, missing items or lost items and/or packaging.
Feel free to inquire about replacement costs prior to receiving your items.
If you find the lost or stolen item, and it is in the same condition as when you received it, we will gladly refund the replacement costs that we charged you.
If the Replacement Fee that you owe is higher than the Security Deposit, the balance will be charged to the credit card provided, unless you specify that you would prefer to pay with cash or E-Transfer.
It is so very seldom that this happens so do not panic! Just take care of everything responsibly, and you will be fine!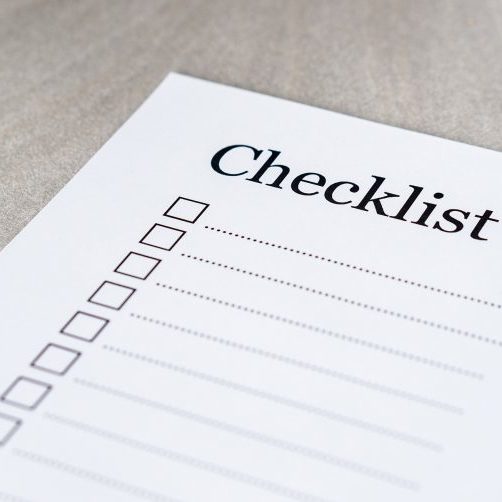 How to Avoid Paying Fees
Before leaving the hall, read over the list of items you received (see your invoice for details) and ensure you have it all.
Have someone help you lift, transport, or move a heavy item because things could damage easily.
It is common for a mad rush to happen at the end of the night where everyone is pitching in trying to help clean up, however this is where things go missing or things get damaged, so put someone in charge of keeping track of the the games.
Keep the games safe! Read next section for more details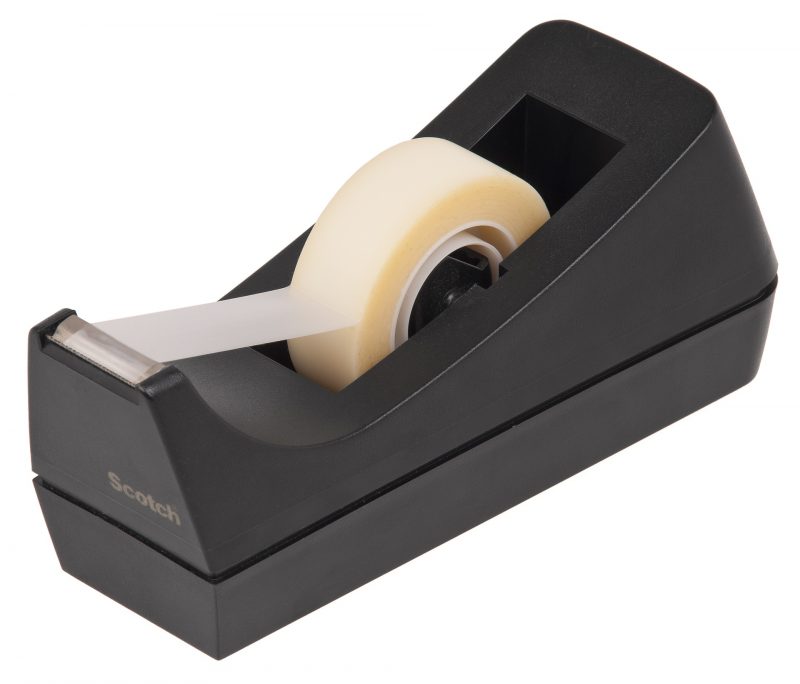 How to Keep Games Safe
All items should be secured and protected from harmful weather conditions, theft, or damage, and should be secured when not in use.
To prevent mishaps, do not allow your guests to place drinks, cigarettes, or food items on any of the rented items or packaging.
Do not use tape on any of our games.
The exception to this rule is if you wish to tape signs to our Wheel or Plinko or Raffle Containers in which case you should use painters tape.
Duct tape, masking tape, or scotch tape are NOT permitted as they may damage our games.
Please ensure all tape is removed before we get the item(s) back.
If an item comes back to us with tape or tape marks on it, you are responsible for removing the marks 100%.
If the tape marks do not come off, we will be charging you a cleaning fee to do it ourselves or possibly a full Replacement Fee of that item if we are unable to remove the damage.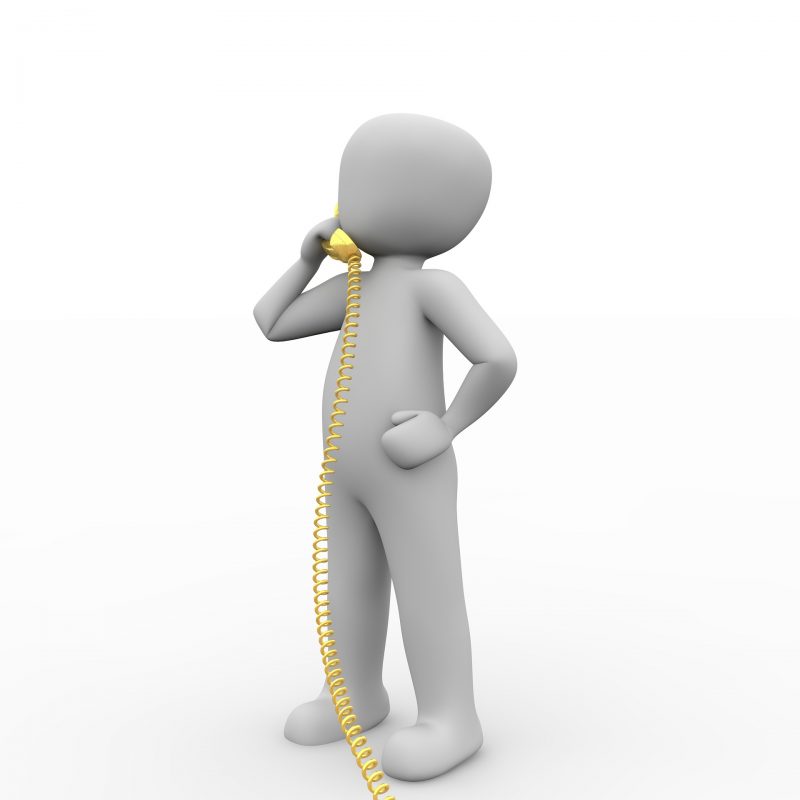 Want to Change or Modify a Game? Ask us First!
Sometimes people like to customize the games to make it fit with their theme (we find companies especially want to do this.)
We ask that if there are any modifications that you wish to make, you must get permission from us first.
If you wish to tape something to any of our games that were not listed in the previous section, to please get permission from us first.
Do not remove our logo stickers from our games (yes people do this sometimes!) We rely on these logo stickers to advertise our games while they are at your event, and if any stickers are removed, you will be charged $10 to replace each sticker.
Basically just call or text us with pics to explain your situation, and we will either allow the change/modification, or not!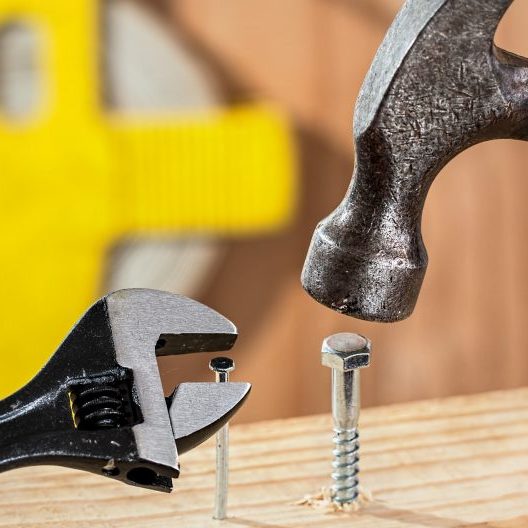 What if something is Broken when I receive it, or what if I break something while in my care?
If there is an item that is damaged when you receive it, do not take it upon yourself to "fix" it. Instead inform us by texting/emailing pics asap.
If you damage an item while in your care, as much as we appreciate the fact that you want to fix it before giving it back in an attempt to help us and/or avoid fees from us, many people over the years have made it worse by trying to make repairs on their own without realizing it.
Please text us some pics and we will advise you on what to do!
---
Dealers
Who Hires The Dealers
Why we are so Confident in our Dealers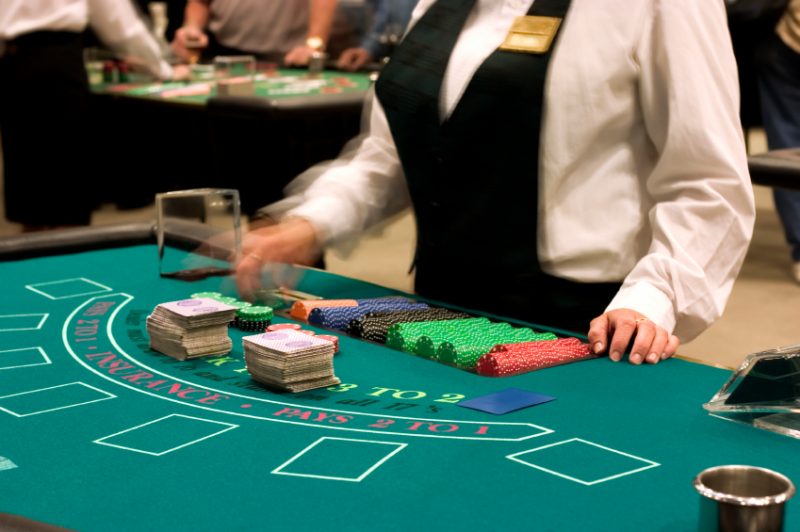 Who Hires The Dealers?
If you choose to rent our Casino Tables and would like to have Dealers at your function please note that the personnel we use are a third party contractor and are not affiliated with Jack of all Spades in any way.
Jack of all Spades facilitates the booking of these personnel on your behalf, but in the event that any problems or concerns related to this separate company, you are responsible to resolve all issues directly with them.
We collect payment for the Dealers from you, and then pay the Dealers directly. Just saves you from making 2 payments to 2 different companies!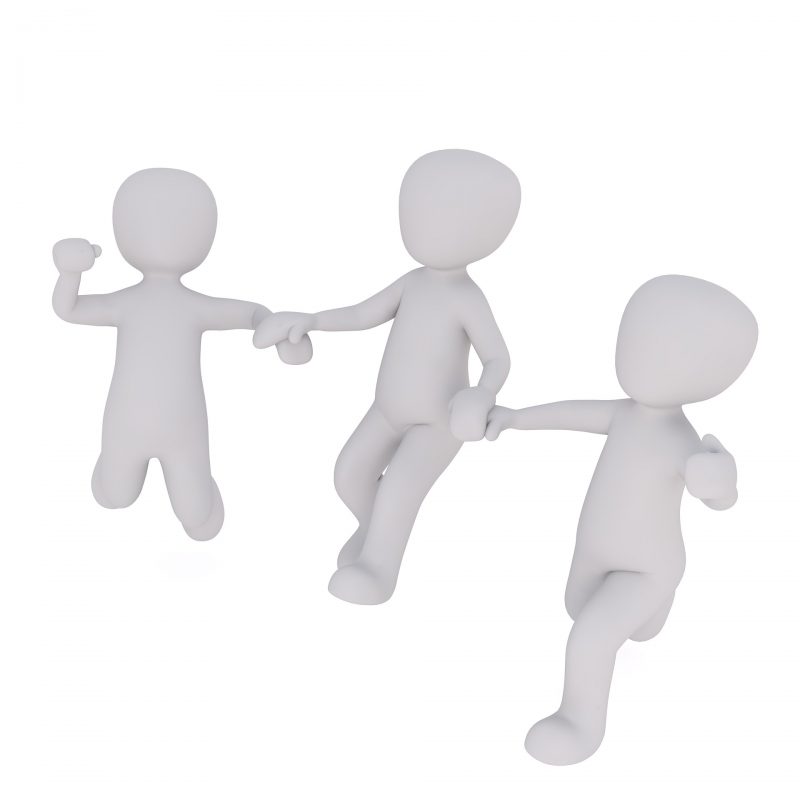 Why we are so Confident in our Dealers?
We can assure you that the Dealers we use are highly professional, very outgoing, dress in full Casino attire, and are worth every penny.
In all of the 12 years we have partnered with them, we can confidently say that we have had zero complaints and have had nothing but positive feedback from our customers
Jack of all Spades would not affiliate our company name with this Dealing Company if we did not strongly believe in their professionalism and efficiency!
We are proud to partner with them at any type of event.
Click HERE to book them!
---
Closures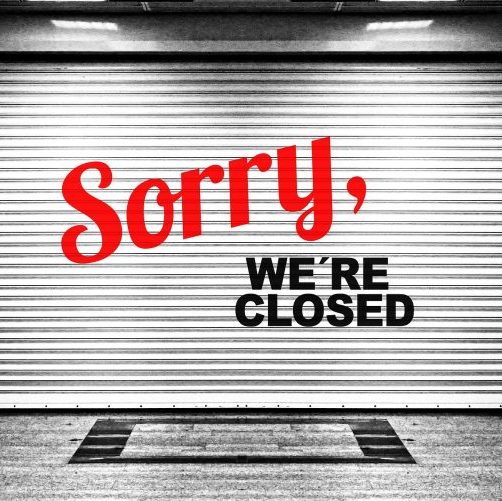 Dates that Jack of all Spades is Closed
No closures planned as of now
Lucky you!