Why Reviews are Important
We always encouraging our clients to leave us reviews which help us grow and is vital to our success! It is equally important for new clients to make decisions on who to rent with, and these testimonials help a great deal. For some reason, we take stranger's opinions very seriously, as silly as that sounds. When we are researching a company or product, Jack of all Spades ALWAYS read the reviews first before making a decision.
Our results speak for themselves! Have a read through them and you will start to see a trend. People love our flexibility, our tools that help them plan, the quality, and the Customer Service!
---

Google Review Rating
Jack of all Spades currently has 4.9 stars! Want to put your two cents in?
---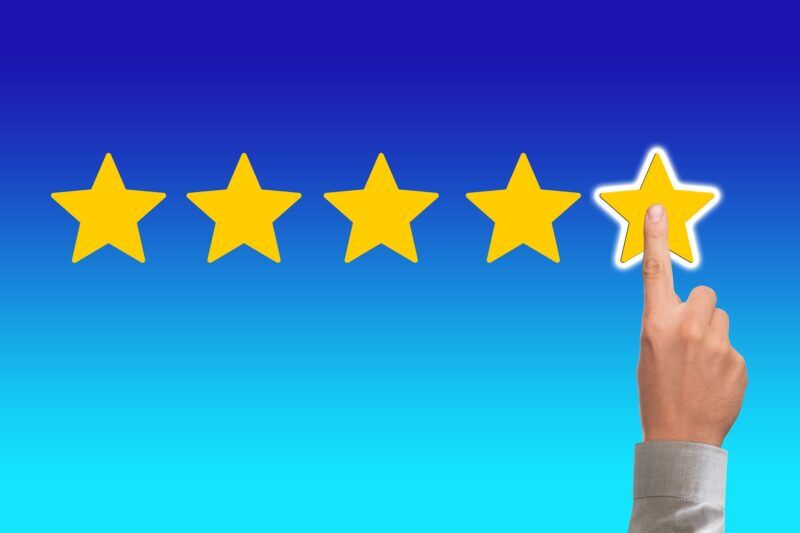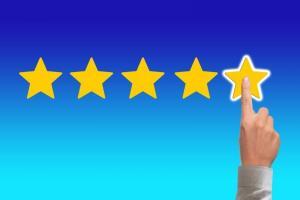 Recent Product Reviews
After each purchase, our system automatically sends out a 20 second survey asking you to rate our products. These are SO helpful, and we love that we have no control over the results, so you are seeing raw data – with the good and the bad! We understand that we cannot be perfect and cannot please everyone, but we certainly try! Have a quick peak through our most recent reviews below.