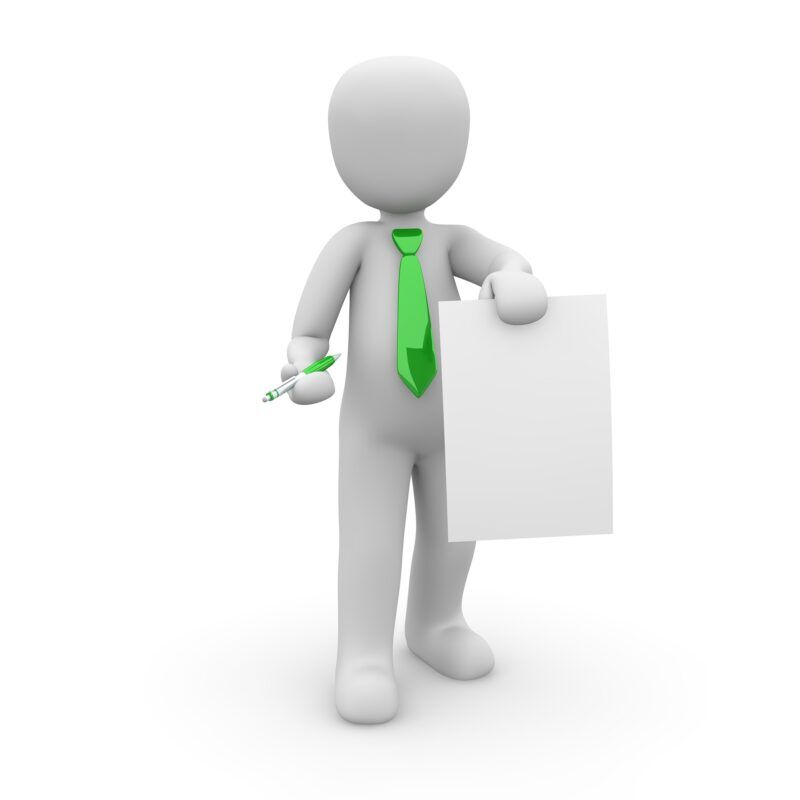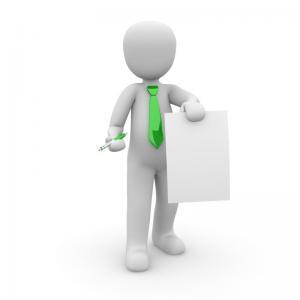 Nowadays, most halls require you to get Party Liability Insurance, also known as PAL, when having a Wedding, Stag & Doe, etc. which will cover you for liability from $1,000,000 to $5,000,000. Some halls have their own Insurance company that they work with and offer great rates. If fact, the Peach King Centre in Grimsby, offers a great rate so be sure to check them out! Would be nice to save you the hassle of having to apply for this separately – just another step in the planning process that you can avoid! If the hall does not offer its own Insurance, then we recommend using PAL Insurance Canada which is the most well known company that offers PAL for Stag & Doe's and Fundraisers. Also check with your auto or home Insurance provider, as they may offer this.
The last time we checked (Feb 2019), their rates (including tax) were:
$150 if you have between 1 – 100 people
$188 if you have between 101 and 500 people
$220 if you have between 501 and 1000 people
Here is what PAL Insurance Canada's website says about what they cover:
This program provides protection when lawsuits are brought against individuals, organizations or companies who host single/multi-day functions with alcohol service. Designed for event hosts who are holding reception-type events in a rented facility. A valid liquor permit or license must be in place for service of alcohol.
Events with live entertainment OR sports DO NOT qualify for this policy.
Note: DJ's are not considered as live entertainment


https://www.palcanada.com/index.php/en-us/event-hosts/party-alcohol-liability
So just click here to fill out their simple online application, or feel free to shop around. Definitely ask your hall if they offer it though, as this could save you some time and money.