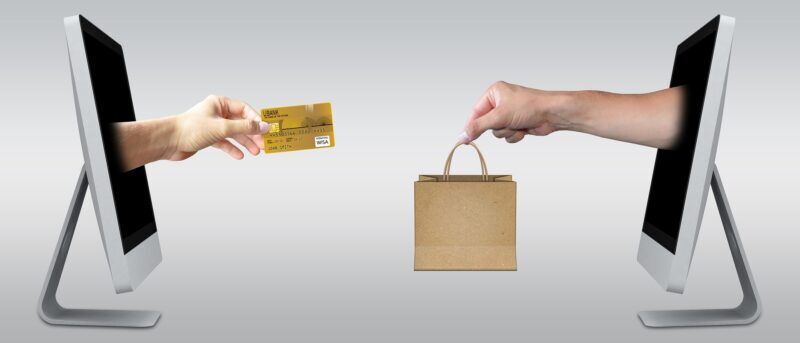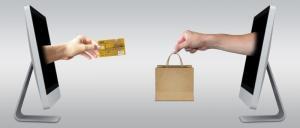 You paid for your rental 100% when you booked, however it is quite common to add on some items before your big day. You can pay for the balance in 3 ways:
You can bring the exact change with you when we meet
You can send us an E-Transfer to info@jackofallspades.ca and please make the password "carrie" if it asks for one
You can pay by credit by CLICKING HERE. Note that there is a service charge for using Credit of 3.5%.