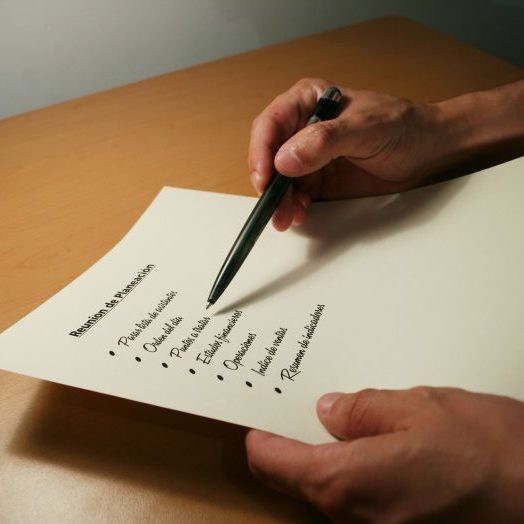 If you have your hall picked out and your committee members chosen, now its time to get to work! Let us help you make a plan of how to run your event as there is lots to do. You and your Fundraiser Committee have a lot to consider for Fundraiser Planning! Scroll down to read our suggestions and start making a list of things to do. Don't forget to delegate and make it a team effort as we have a lot of ground to cover here!
Fundraiser Planning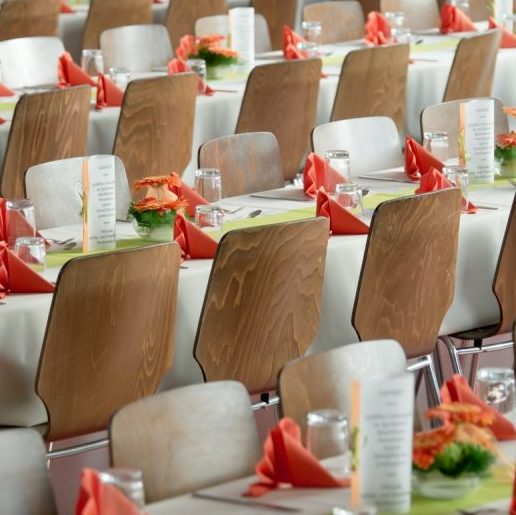 Figuring out how to set up your hall can be tricky but we have some great tips.  Make sure that when you are setting up the tables, they are not all in straight lines like you would see at a bingo hall. Be creative and funky and change it up a bit. Maybe even draw out a layout ahead of time. From experience, we have found that you should have zones for everything: food, games, dance floor, seating area, bar, etc. This makes it easier for your guests to navigate and not miss anything. It also spreads the guests throughout the hall more evenly which will prevent people from feeling closed in and congested.  You want people to mingle and walk around rather than stay in one area the whole night.
You should put games like Blackjack, Poker, Roulette and Craps up against the wall so that your guests cannot go beside or behind the dealer and cheat. It is fun to place games like the Jail & Bail in the middle of the room, since it is free standing and will make people notice it.  Don't throw this game in a dark corner – be strategic and place it where people will notice it!  A huge dance floor is not needed; you want the attention to be on the games, which is where you make your money. As games start to close at the end of the night around midnight, that is when the dancing may really take off, but probably not before.