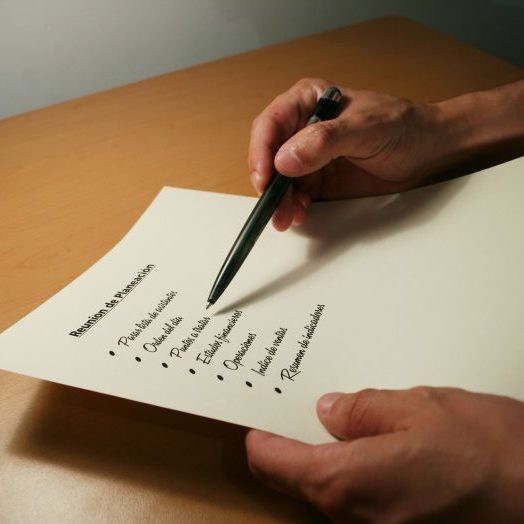 If you have your hall picked out and your committee members chosen, now its time to get to work! Let us help you make a plan of how to run your event as there is lots to do. You and your Fundraiser Committee have a lot to consider for Fundraiser Planning! Scroll down to read our suggestions and start making a list of things to do. Don't forget to delegate and make it a team effort as we have a lot of ground to cover here!
Fundraiser Planning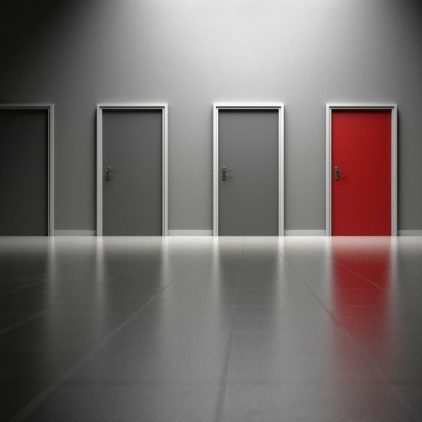 Obviously we are a bit biased when we suggest that you have games, but the games serve a dual purpose as it provides entertainment but it also generates money for you too.  We put together a few packages for you that are fantastic for Fundraisers, and there are great savings here!
When you are choosing your games, keep in mind that you may want to introduce different games throughout the night to keep it interesting, rather than doing them all at the same time all night. As an example, when guests arrive they may do one round of each game and then sit at a table for the night. But if you keep bringing out new games and get people excited about new tournaments or prizes to win, they will be more likely to keep getting back off their comfortable chair!
Want to know how many games to rent? CLICK HERE to find out. You should pick enough games that will keep your guests entertained all night, not just for half an hour. This is hard to remember because the idea of making lots of money may keep getting in the way, but the real purpose of the night is to entertain your guests and celebrate the whole reason you are throwing a Fundraiser. If you remember this and provide your guests with great entertainment all night long, the profits will just come.
When it comes to deciding WHICH games will work, just ask yourself what you would enjoy playing if at a Fundraiser.  You know your crowd best, so pick games that you think they will enjoy – pick some that are more popular with the ladies, and a few for the men.  Have a good mix so that you appeal to everyone, so that means some that are super challenging, and some that are no brainers.  Have a good variety and you will be set.  Ask us for help if you don't know where to start.