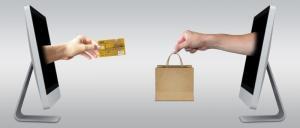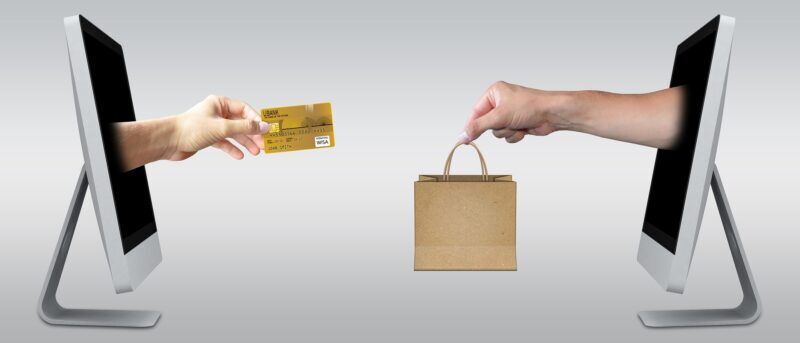 When placing your order online, we accept payment in 4 ways:
E-Transfer
Credit (Stripe charges a 4% processing fee for their service)
Cash
Cheque
If you are ever paying on site, our credit machines on do not accept Debit or Debit Visa's. Just MasterCard and Visa. Through our website however, it also accepts AMEX. Click here for more info on our various methods of payment.