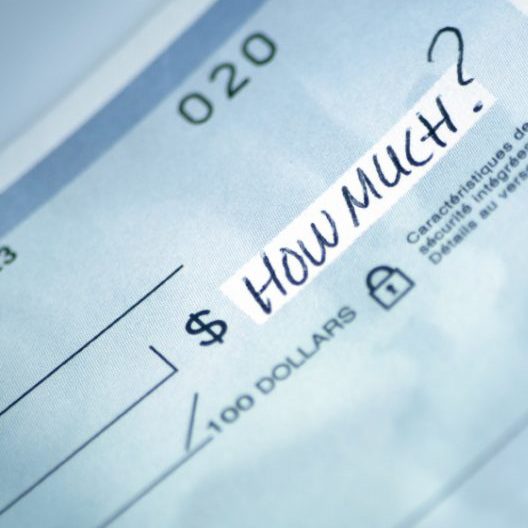 Our prices are firm because we go to great lengths in staying competitive with our pricing.  We regularly execute market research to compare our prices to ensure we are in line with others in the same industry.  We even have surveys that pop up on our website from time to time asking people what they think about our prices.  88% of people surveyed, continue to tell us that our prices are acceptable and are competitive. If you are from the Toronto region, you may think that you have died and have gone to heaven because our prices are pennies compared to Toronto pricing!
Plus we offer a ton of Packages and other ways to get discounts, which is just another way we keep our customers happy with the value that they receive.
Our advice is… if you find other companies that have a lower rental cost, just remember the age old saying – You get what you pay for! We have found that other rental companies continue to rent out equipment well past their expiry date, and do not have any sort of maintenance schedule to keep on top of damage.
If you don't care that the crown and anchor wheel is wobbly, worn down, has tears on the face of the wheel when people have ripped their signs off with packing tape, and that all the bearings are worn out – then be our guest and rent with them.  But if you want quality games that won't let you down and will make your event step up a notch in sophistication, then you know who to call, and it isn't the Ghost Busters!
Categories: FAQs Before Booking, Game FAQs