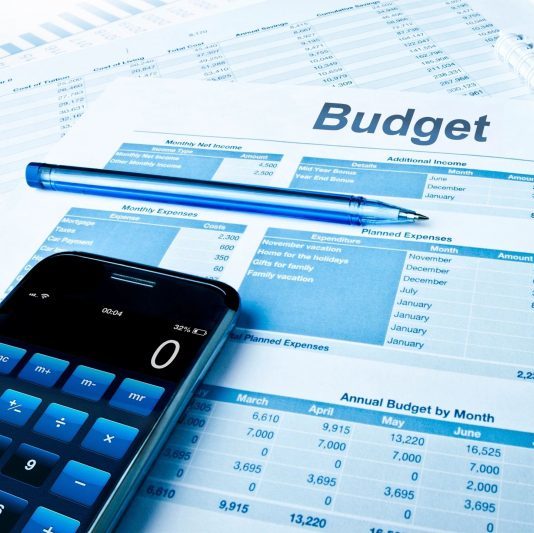 Wow, there are many things to buy for this event, but do not worry as long as enough thinking and planning goes into it. We have created a Fundraiser Budget for you to follow along and fill out as you go. This keeps you on task without overspending.
Also, one thing we should mention is to not depend on your wedding party to pitch in financially if you are holding a Stag & Doe.  They are already being expected to buy dresses, tuxes, get their hair and nails done, buy you an expensive wedding gift, pay for a shower, bachelorette party, stag, devote their time to help, possibly pay for a plane ticket if its a destination wedding, etc etc..  That is asking a lot already!
Plan on spending this money out of pocket, hope for donations, and make your money back and then some after the party is done.  We know that for prizes it is common for the bride and groom to ask the wedding party to buy a bottle of booze for a booze basket, but again – do not take advantage of their generosity and plan to spend out of pocket if you must.  Follow our instructions on Donations to help in that area.  On that page we mentioned that Carrie (owner of Jack of all Spades) had her Stag & Doe in the summer of 2018, and she had 99% off her prizes donated, except for the toonie toss LCBO gift card.  Other than that, everything was donated from local businesses, so it can be done!  Don't ask your wedding party for more, that is all we are saying 🙂  Have a Fundraiser Budget in place, stick to the plan, and hustle for those donations so that your profit margin is higher.
CLICK HERE to print the following Budget Worksheet off so that you can get to work!
Fundraiser-Budget

Category: Fundraiser Planning