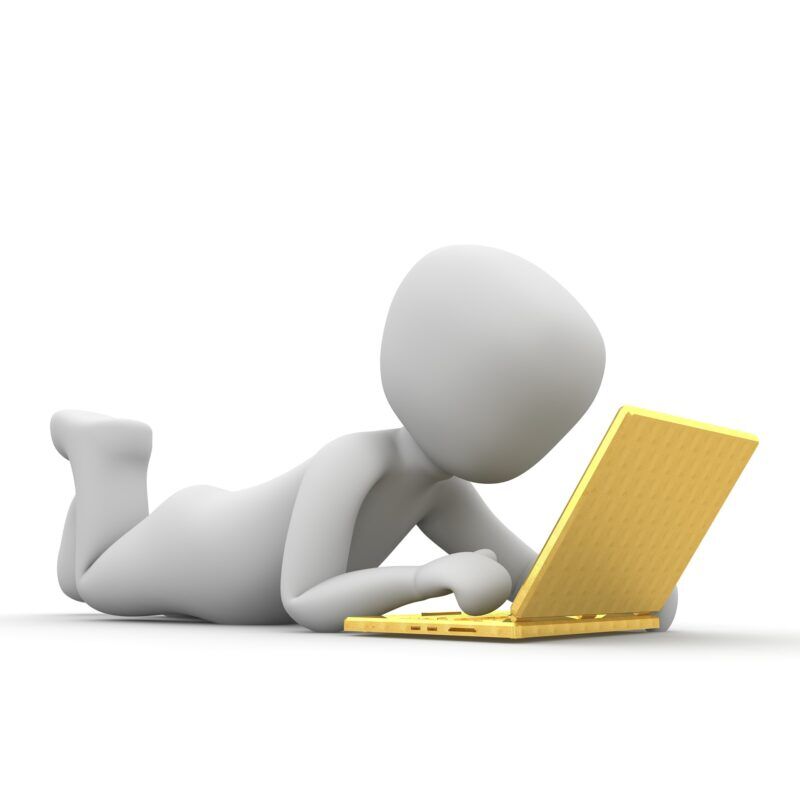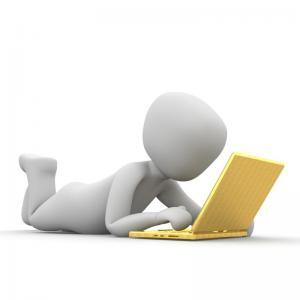 Step 1: Pay Security Deposit
Step 2: Book Drop off Time (after event)
Step 3: Book Pick up Time (before event)
Now let's schedule a 10 minute window of time for you to come and Pick Up your order from our showroom.
After booking, check your email to ensure it went through (it might go into junk mail). We will also send you 2 text reminders for each appointment.
Last Step: Book a time for you to Pick up your Order
After clicking "Schedule Appointment", you are done! Be sure to check your email in a couple of minutes to make sure it went through. Thank you!
| Event Date | Pick up Date Choices |
| --- | --- |
| Mon | Sun/Mon |
| Tue | Mon/Tue |
| Wed | Tue/Wed |
| Thu | Wed/Thu |
| Fri | Thu/Fri |
| Sat | Fri/Sat |
| Sun | Sat/Sun |