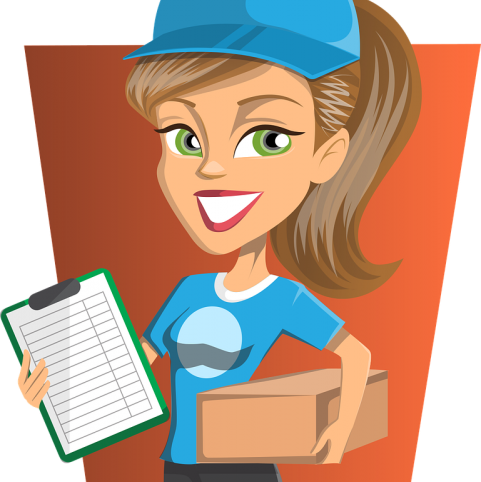 Step 1: Pay Security Deposit
Step 2: Book Drop off Time (after event)
Step 3: Book Pick up Time (before event)
Great job getting your Security Deposit out of the way!
Let's book your 10 minute window of time for your Drop off time first, and then we will book your Pick up time.
Please note your 2 date choices below…
Step 2: Book a time to Drop off your Order AFTER your Event
Right after this, you can book your Pick up Time!
| Event Date | Drop off Date Choices |
| --- | --- |
| Mon | Mon/Tue |
| Tue | Tue/Wed |
| Wed | Wed/Thu |
| Thu | Thu/Fri |
| Fri | Fri/Sat |
| Sat | Sat/Sun |
| Sun | Sun/Mon |