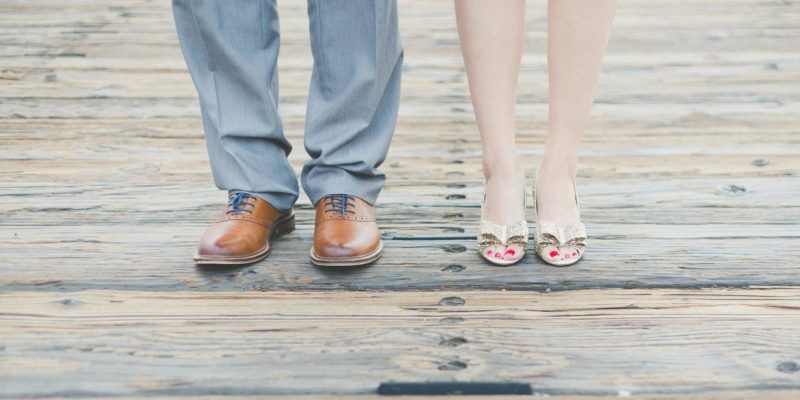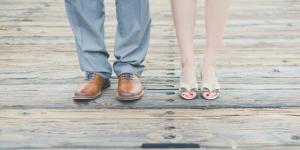 Wedding Ideas
We have some fantastic wedding ideas that include props to rent as well as games you can use at the Wedding. Click on the category that you would like more info on!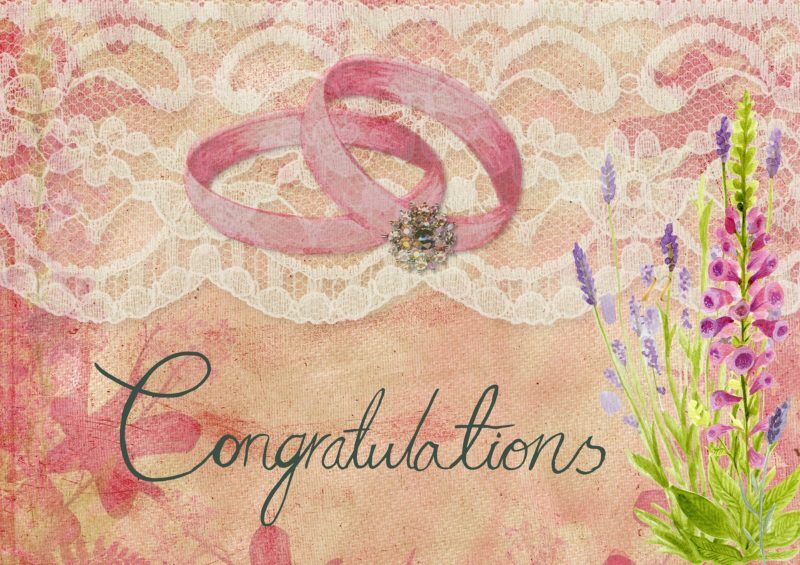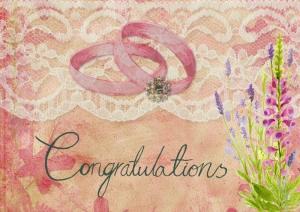 Wedding Card Holders
There will be a lot of envelopes with cash given to the Bride & Groom on their wedding day, and you really need a designated spot for them all to go. We suggest that you rent a Card Holder, rather than having them all pile up on a table in a random spot. You cannot miss these Card Holders, so it's an excellent idea!
Click on the option that suits you best.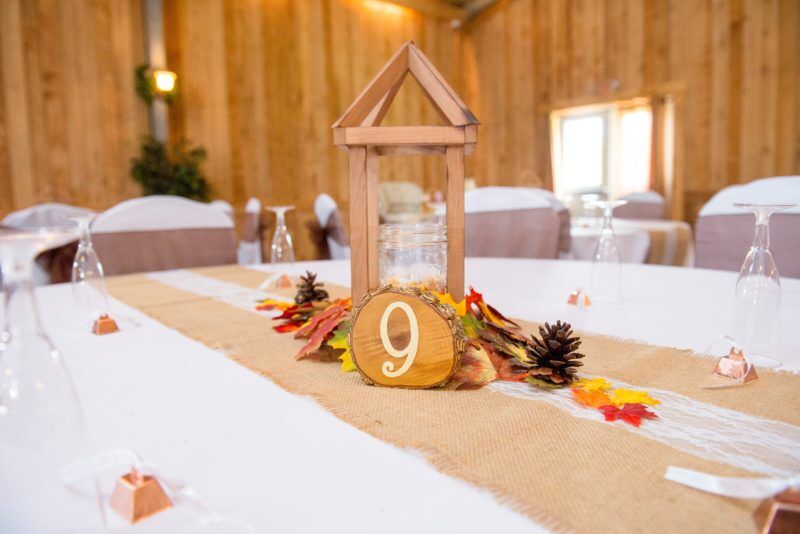 Table Numbers
Although we only have one type of table number for you to rent, we love it! These Table Numbers are rustic, wooden, and stand all on their own. We have up to 17 of them which should be more than enough for your big day .
Click on the icon below to see the super affordable price, and to book them now.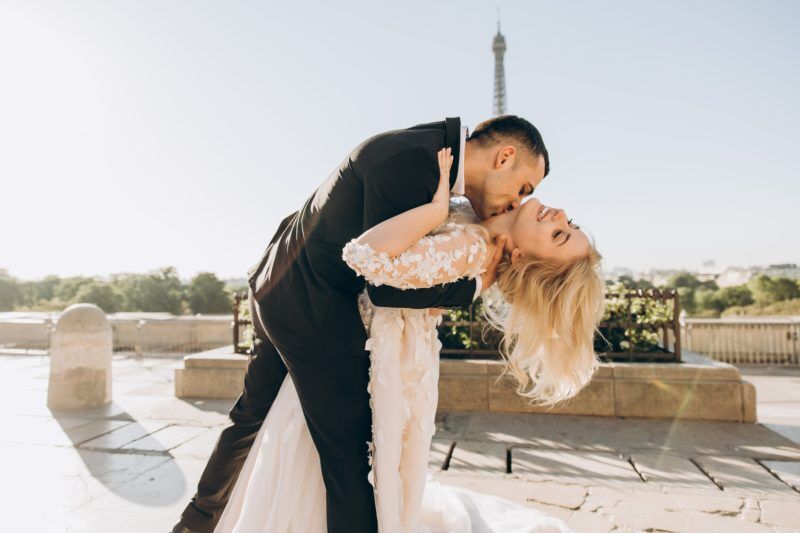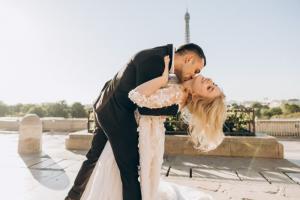 Kissing Games
We essentially have 2 perfect games to rent for the purpose of Kissing Games which we will describe below.
Plinko: Choose from one of our 3 Plinko sizes. They range from 4 feet tall to 7 feet tall! You can customize the bottom of the board to say whatever you would like, such as Kiss the Bride, Kiss Someone at your Table, Do a Funny Dance, etc.
Prize Wheel: Completely customize it yourself with whatever you want it to say! We can give you some ideas to get started if you would like, but use your wedding themed colours and off you go! There are 2 sizes to choose from.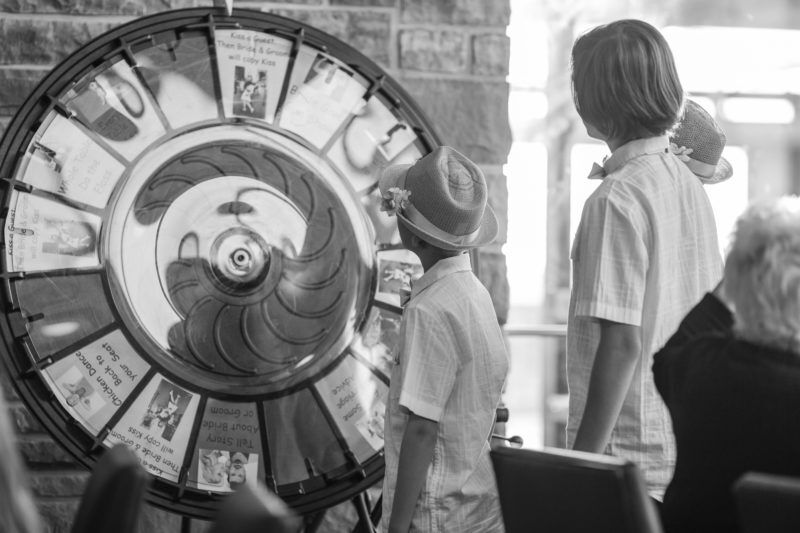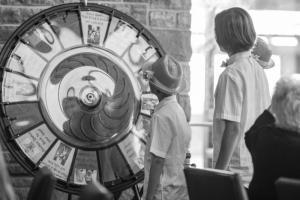 All Wedding Games
Maybe you aren't into the whole Kissy Kissy Game thing, but still want to entertain your guests! Click on the following icon, which will take you to a page to show you all of our Wedding Games that will provide entertainment. Best thing is about these games, is that you can customize them tow work for you!