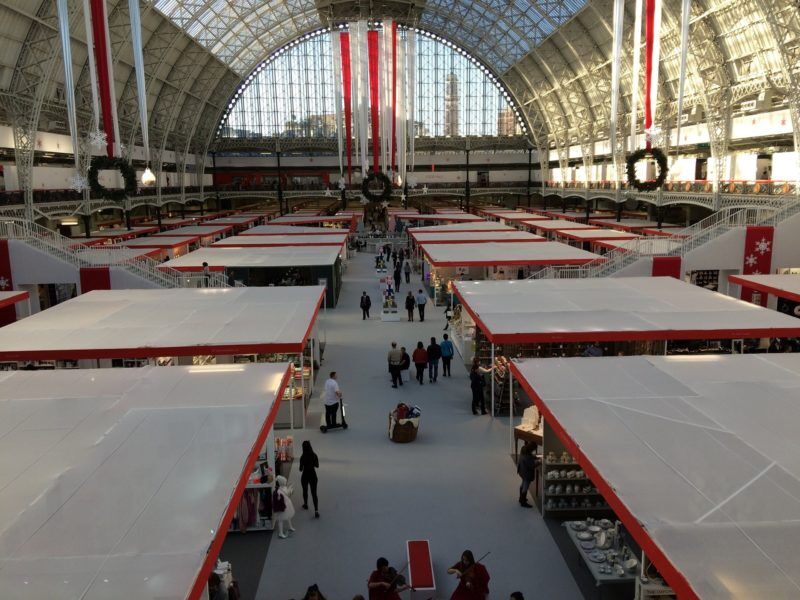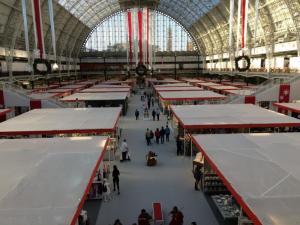 Tradeshow Ideas
You might be wondering, what is a Tradeshow? Let us explain and offer you some Games that intrigue people to come to your booth. The same kind of games can used at a Job Fair as well. Click on one of these links, or scroll down to read the page!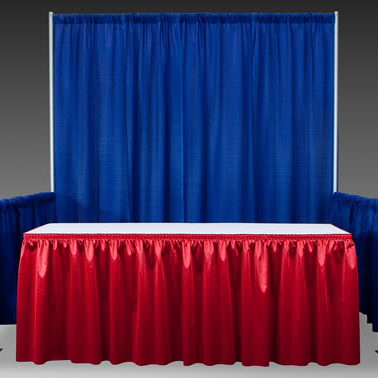 What is a Tradeshow?
Wikipedia says, "A trade fair (trade show, trade exhibition, or expo) is an exhibition organized so that companies in a specific industry can showcase and demonstrate their latest products and services, meet with industry partners and customers, study activities of rivals, and examine recent market trends and opportunities"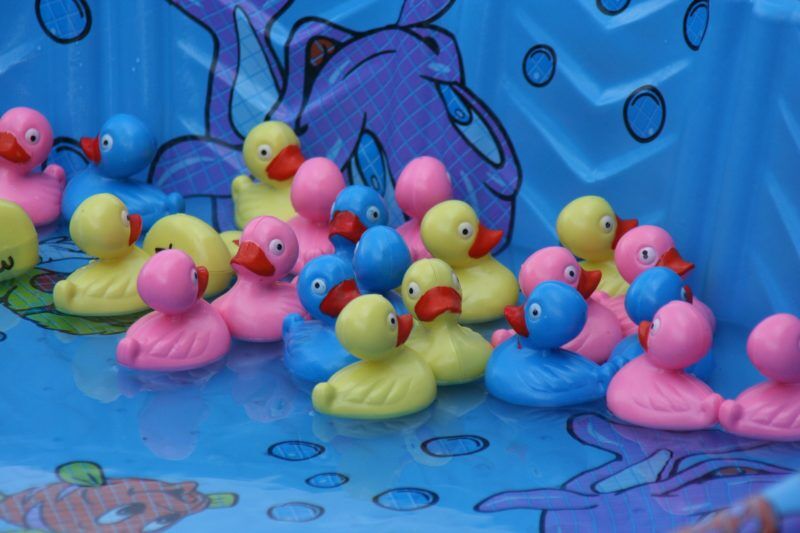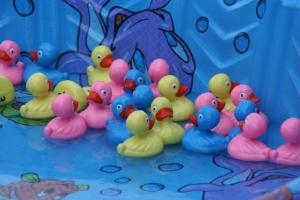 What are some Game Rentals I can use for my Tradeshow?
An important thing to do at a Tradeshow, is to provide an attention grabber or game or prize giveaway, and luckily we have 2 games that are perfect for these shows. No, we do not have the ducky game, but it was a cute picture and we got your attention didn't we?!
There are 2 common, popular, and conventional games that people rent for Tradeshows, and you can find those by scrolling down to see them. They are the Prize Wheel and Plinko games. Both winners in our eyes, however people are starting to want to see different options too.
If you want to step outside the box and see all possible games that we recommend for Tradeshows, then instead just click on the icon below.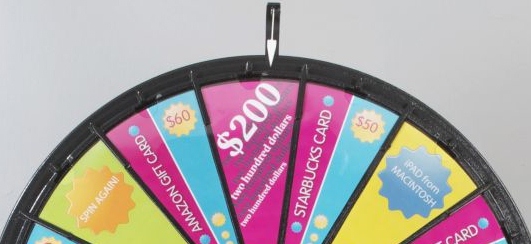 Tradeshow Prize Wheel
We have 2 types of Prize Wheels – one bigger and one smaller! They operate the same way, but just carry a different wow factor and price tag.
We send you the template and you fill in the blanks. You could use this for prize giveaways with one grand prize hidden in there, or smaller type prizes or free service offers.
Print the inserts on any time of paper, cut out the shapes, and simply slide them into the wheel once received. Click on the icon below to see the difference between the two, and to see pricing, and to book one of them!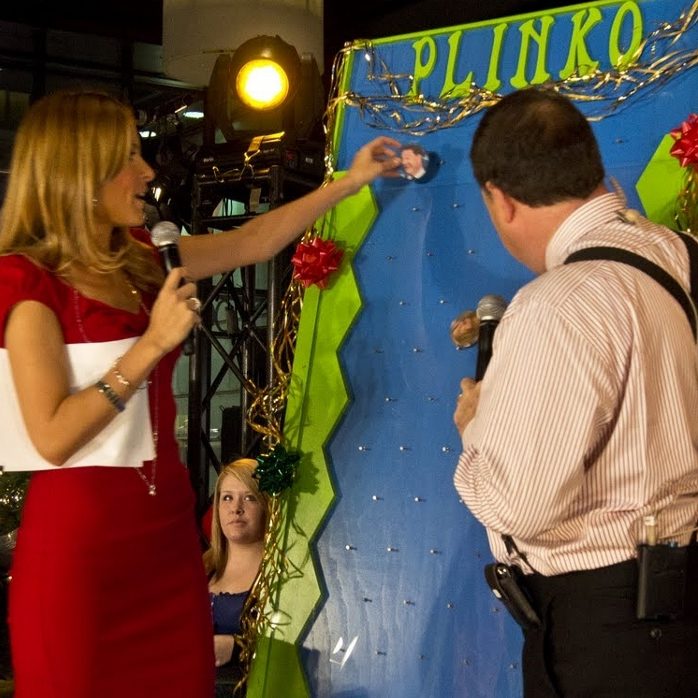 Tradeshow Plinko
We have 3 sizes of Plinko Rentals, ranging from 4 feet high to 7 feet high! We send you a template with some suggestions, and you fill in what you would like each of the spots to say at the bottom of the board. Then you print them out and cut it out, and once you receive the Plinko board, you can tape this to the bottom of the board.
So you can use this for prize giveaways, or free services, or whatever you would like – you decide! Click on the icon below to see the 3 sizes and prices, and book them from there if you like.