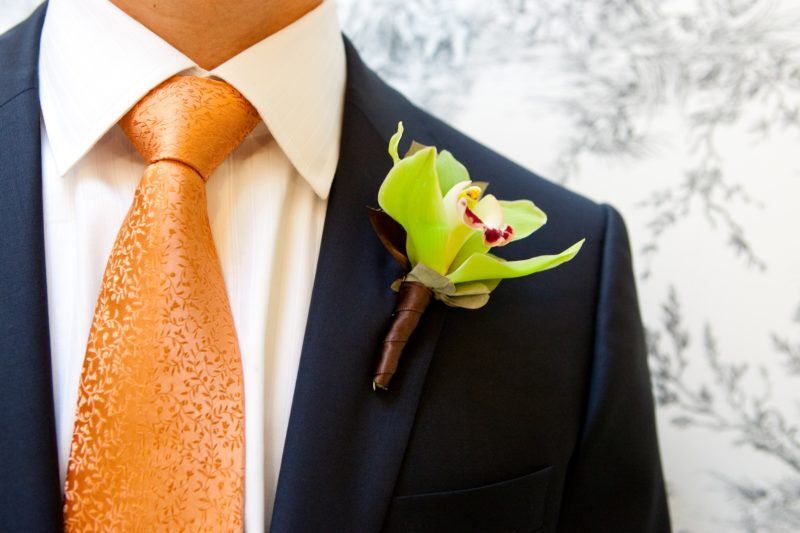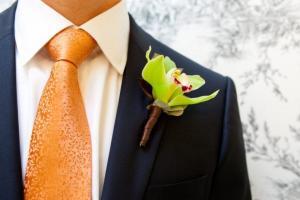 Stag Ideas
So you have the job of planning a Stag, and you really have no clue where to start or don't have any Stag Game Ideas? Or perhaps you have most things ready to go but are unsure about entertainment and which games make the most money. Let us help!
Click on the category that you want more info on, or just scroll down to read the whole page!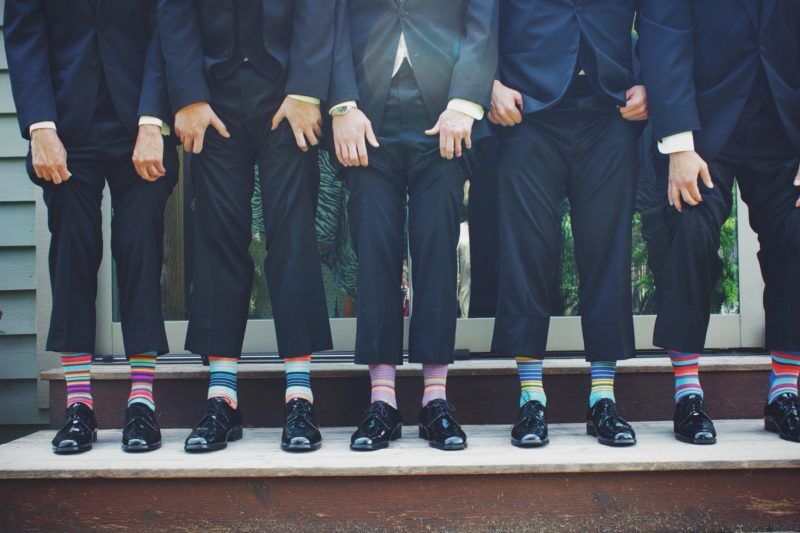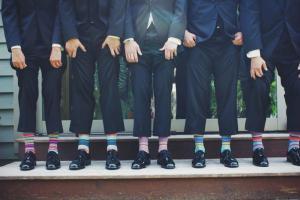 What is a Stag?
A Stag is a party for men celebrating the upcoming wedding for a groom. It is also commonly called a Bachelor Party. Many guys like to rent a hall, serve a huge dinner, and have games to entertain their friends and family. Many times they stick with the Casino Theme but we rent all types of games for these types of parties.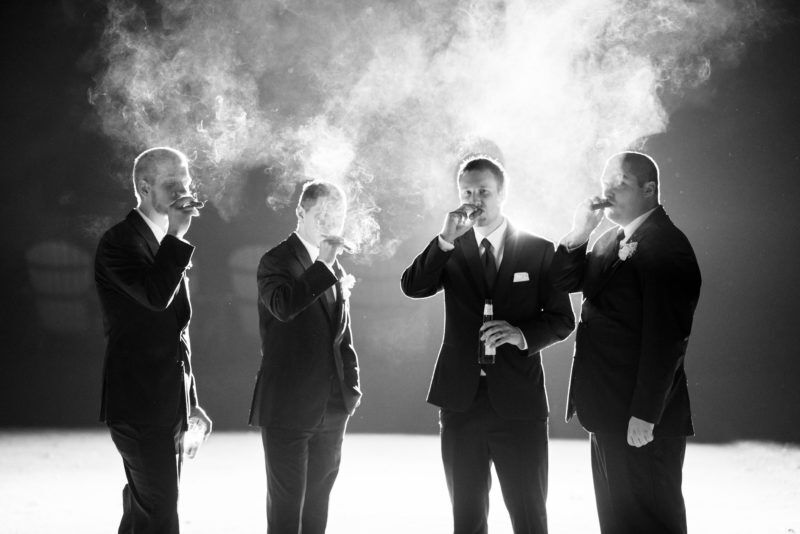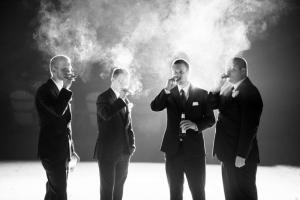 3 Stag Packages
The Stag Games Package is a comprehensive list of all games that could work at a Stag. This is based on previous groom's rentals, as we always ask our customers after their event which was the most profitable. And the games in this Package are on for 10% off! The 2nd Package called Games of Skill, only features Games of Skill and is also on for 10% off!
Note that if you want Casino Games instead, scroll down to the next section to see this 3rd Stag Package.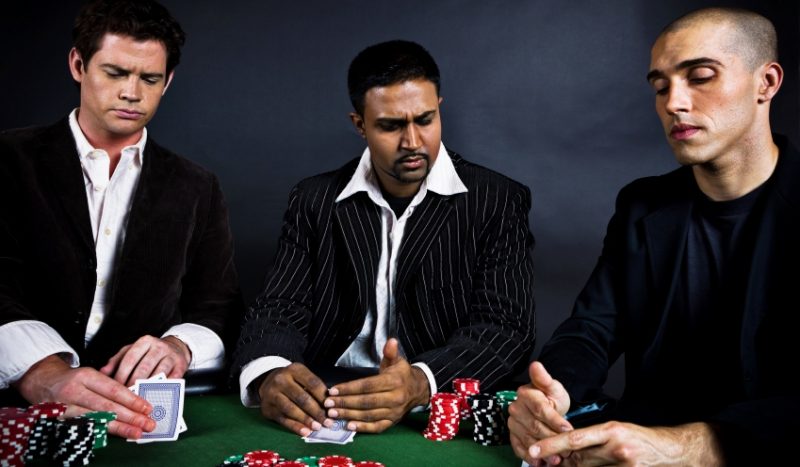 Casino Themed Stag
We put together a Package which is perfect for Stags as it includes a large selection of our wheels and casino tables.  Just simply check off what you would like, and it will tally up your total in the shopping cart.  Have a buddy pick this up for you on the Thursday or Friday, keep it for the weekend, and they can return everything on the Monday or Tuesday.  Make sure to utilize our Dealer Services too!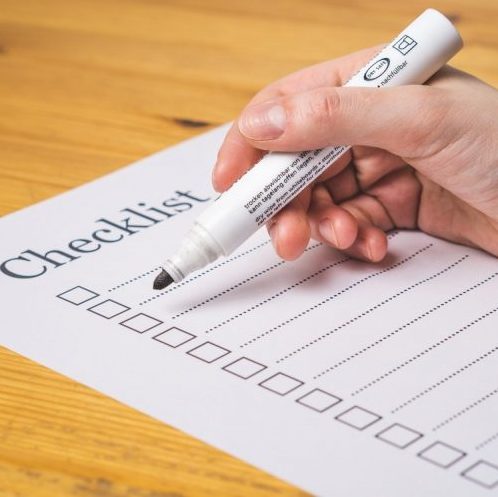 Need Help Planning a Stag?
Let us help you go from start to finish! We have a comprehensive guide that is aimed at showing you how to plan and execute a successful Fundraiser. Just click on the button below!