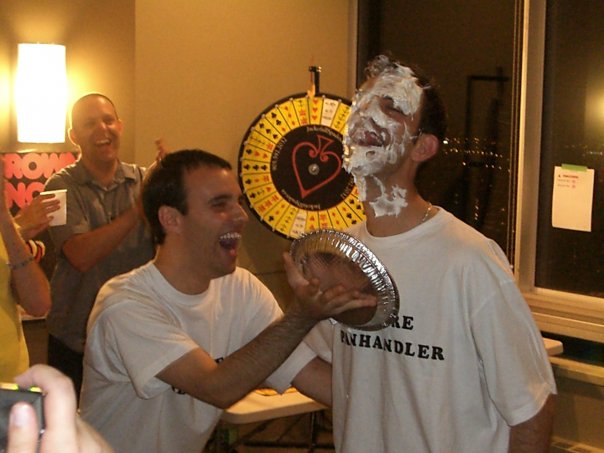 Stag and Doe Ideas:
On this page, it will explain everything you could POSSIBLY want to know about Stag and Doe's! Click on the link or scroll down to read them all.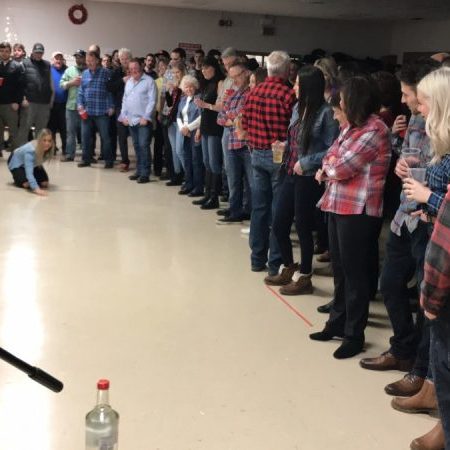 Stag and Doe Packages
We have 3 Packages (Supreme, Deluxe, Regular) that are all on sale from 10% – 20% off! If you want to compare all 3 of them first, see the chart HERE.
These Packages will get the best deals possible for your Stag and Doe, because the whole point is to save and MAKE money right?!
You will also receive 4 FREE $25 Jack of all Spades Gift Certificates for you to either give away to other people to use for their future event, or you can use them as a Raffle Prize at your event.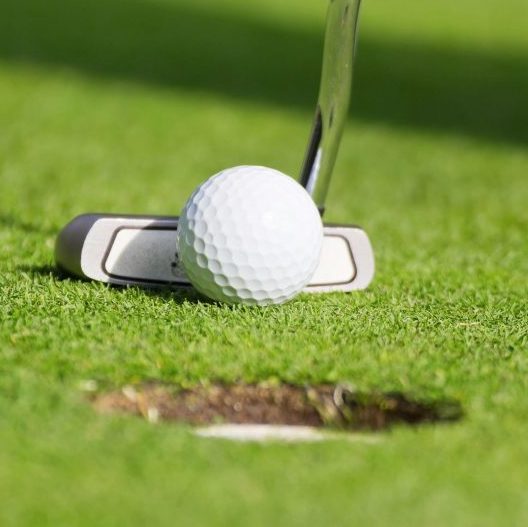 Only want to Rent "Games of Skill"?
We also have a 4th Package that only features Games of Skill. We know how difficult it can be to abide by ALLLL the rules of the AGCO, so we put together a package that eliminates the fear and guesswork. Just click on this Package to see what is included and to get started, and note that its on sale for 10% off!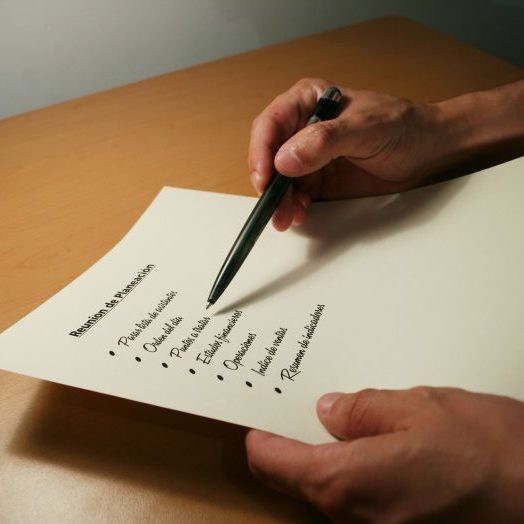 How to Plan a Stag and Doe
Got tons of questions? Well we are hooking you up with an in-depth guide to planning a successful Stag and Doe. Just click on the following button and it will take you from start to finish.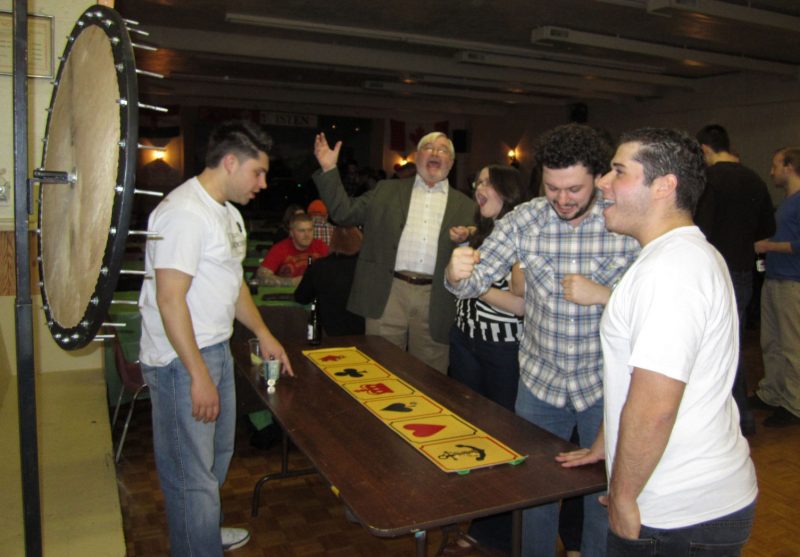 What is a Stag and Doe?
It is a fundraiser held for a Bride & Groom prior to their wedding (about 1-4 months prior) and there is alcohol, games, and music. Their guests will pay money to attend the event, money to drink, and money to bet on games. All of this money goes directly to the Bride & Groom, and on average we have found they make somewhere between $2000 – $6000, however we have had several clients make close to $30,000 so it all depends on how many people attend, how many tickets you sold, how many drinks you sell, what games you have for entertainment, and how well it is planned in general.
For more tips on how to make it successful, CLICK HERE.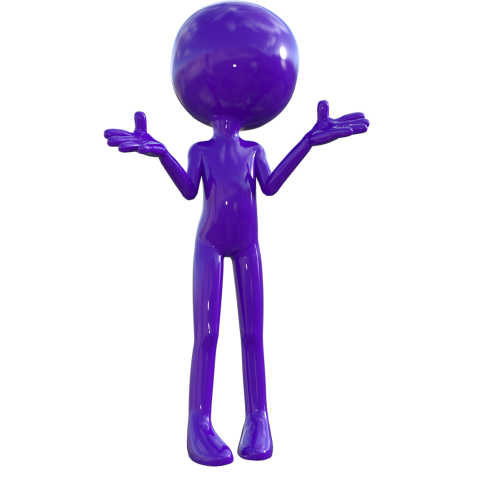 Stag and Doe?
Jack and Jill?
Buck and Doe?
You may have noticed that we use all three of these terms interchangeably throughout the website. Where you grew up in Ontario or what your friends call it, will determine what term you use. They are all run the exact same way and we do not care what you call it! But so that we do not confuse people by switching our terminology throughout the site, we stick with the term "Stag and Doe".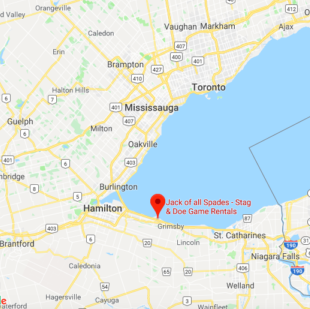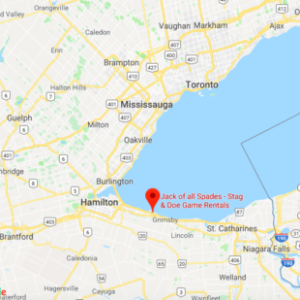 Variations By Region:
Halton, Hamilton, Niagara = "Stag & Doe"
Mississauga, Toronto = "Jack & Jill"
Some rural areas of Ontario = "Buck & Doe"
Some parts of Western Canada = "Socials"
American = "What is a Stag & Doe"