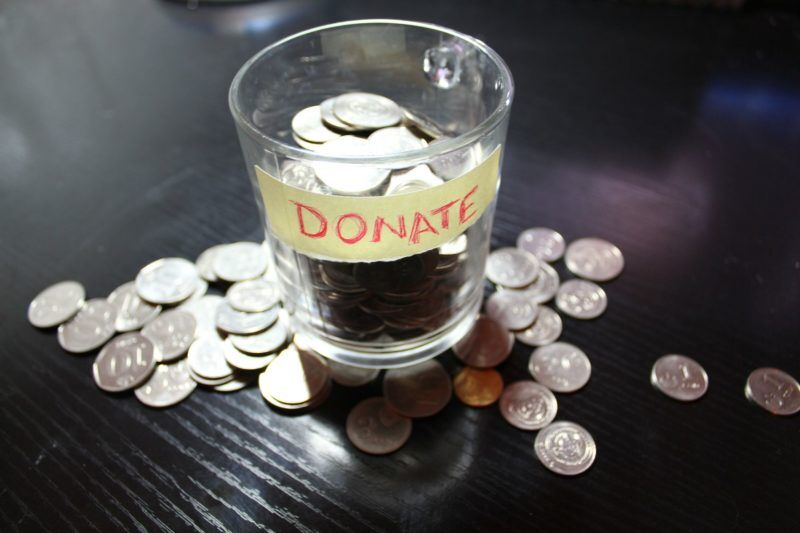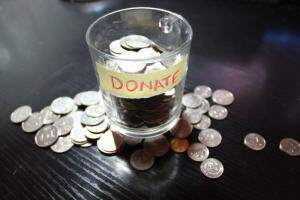 Fundraiser Ideas
This page will show you which games we recommend for your Fundraiser, along with any other Fundraiser Ideas we might have for you. Here are some links for you to quickly click on, or feel free to scroll down to browse the whole page!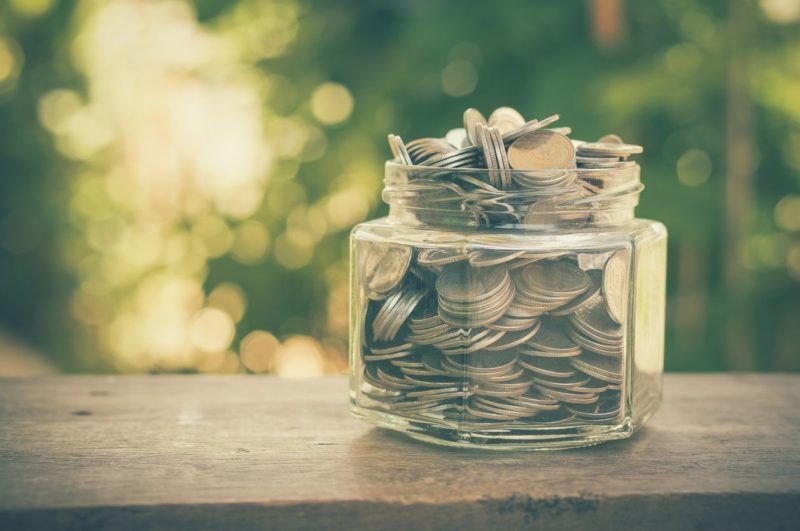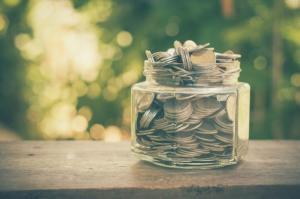 Types of Fundraisers
There are many types of Fundraisers, which is basically a party held where there is an admission cost to attend, and you raise money through people playing games and making donations or having an auction. Here are some common kinds of Fundraisers:
Family / Friends suffering from a serious illness
Schools
Sport Teams (hockey, baseball, etc.)
United Way or other Charities
Church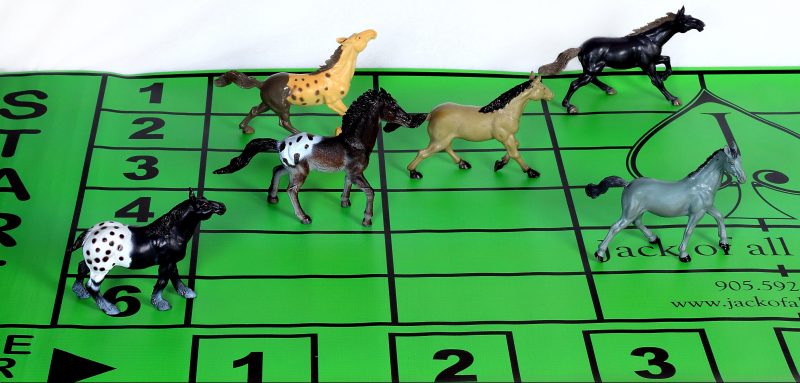 Fundraiser Packages
We know how hard it is to choose the right games, so what we did, was put ALL of our recommended Fundraiser Games in a package just for you!  Simply click on this icon below, and check off the games you want, and off you go! We also put together a package that just features Games of Skill, so take your pick. Note that both of these Packages are all on sale for 10% off! If you want more of a Casino themed Fundraiser, then please scroll down to the next section.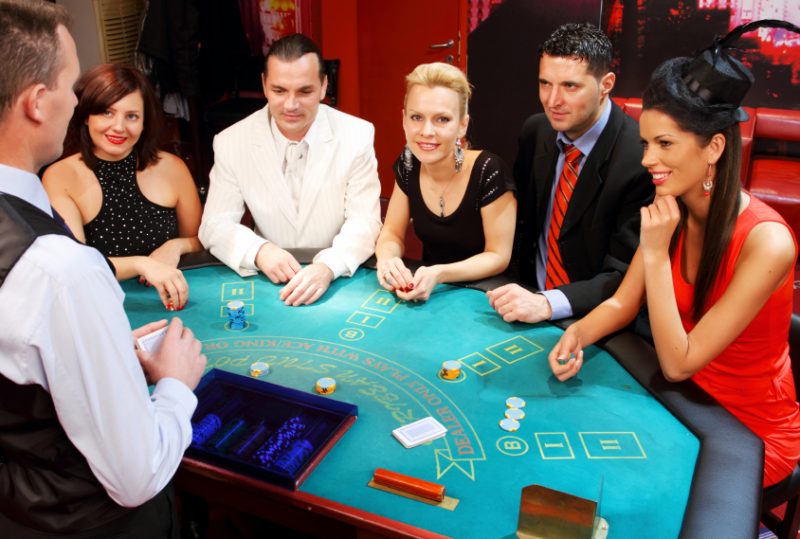 Casino Themed Fundraiser
Most people holding a Fundraiser, tend to go the Casino themed route as it can be very lucrative and popular for attendance.
All you need to do is to choose whether you want this Delivered or not.  If you want the Deluxe Tables, you must choose the Delivery Casino Package. Click on the appropriate icon below to get started.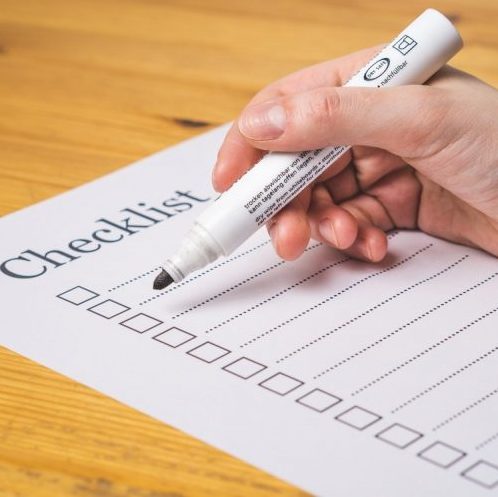 Guide to Planning a Fundraiser
Aren't you in luck! Have no idea where to start, have a bigilloin questions? Don't fret my pet! We have a Guide that will take you from start to finish, and answer all the tiny little questions you have along the way. Check out our Free Comprehensive Guide below.