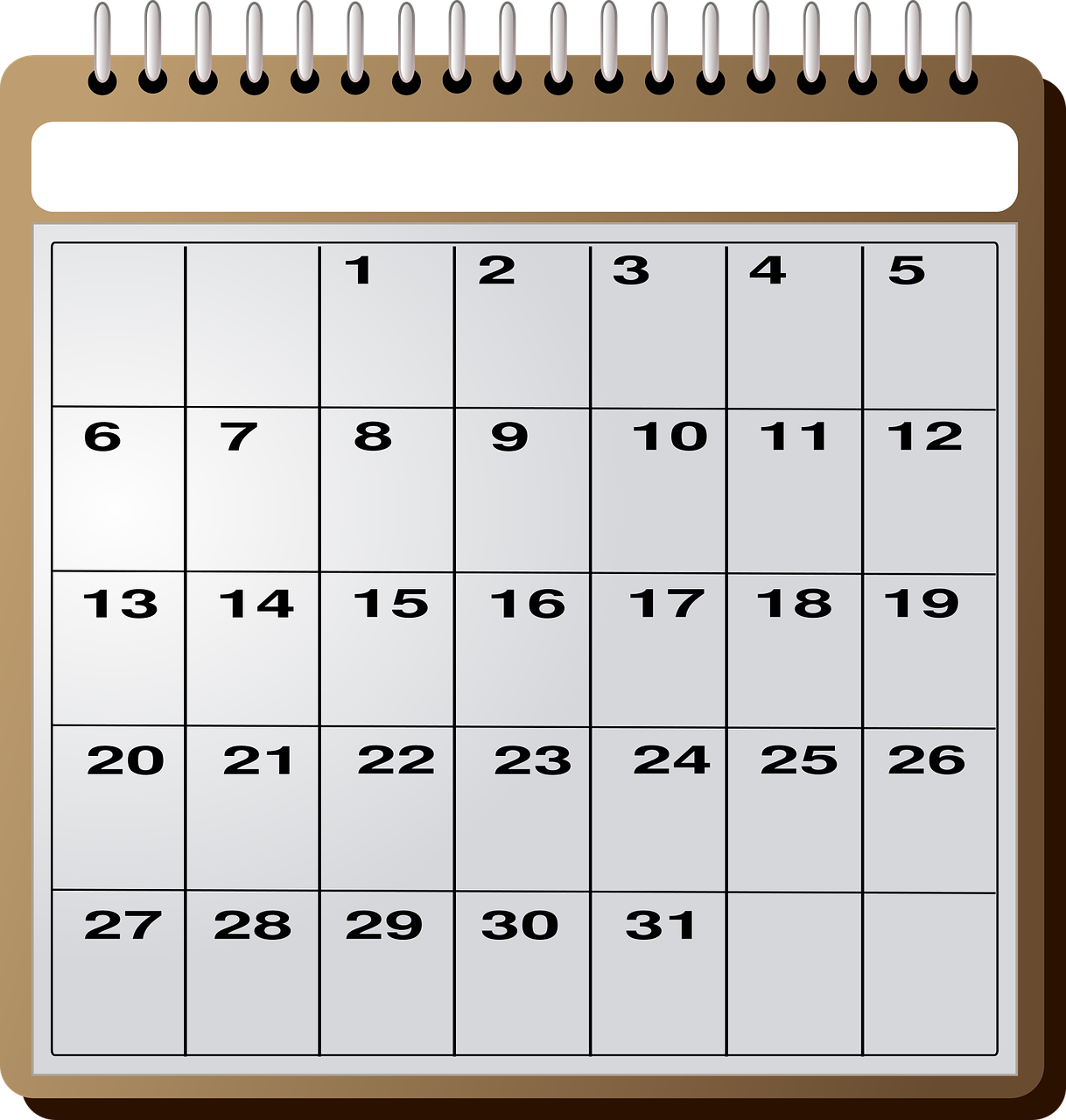 Need to Schedule an Appointment?
Please decide which kind of Appointment you would like to make – whether it is to pick up your games, drop off your games, or to come to the Showroom. The Showroom appointment can be used to see the games in person before booking, or it can be used to pay cash after booking!
If all you want to do is Pick up the Tickets you have already purchased, then please CLICK HERE!